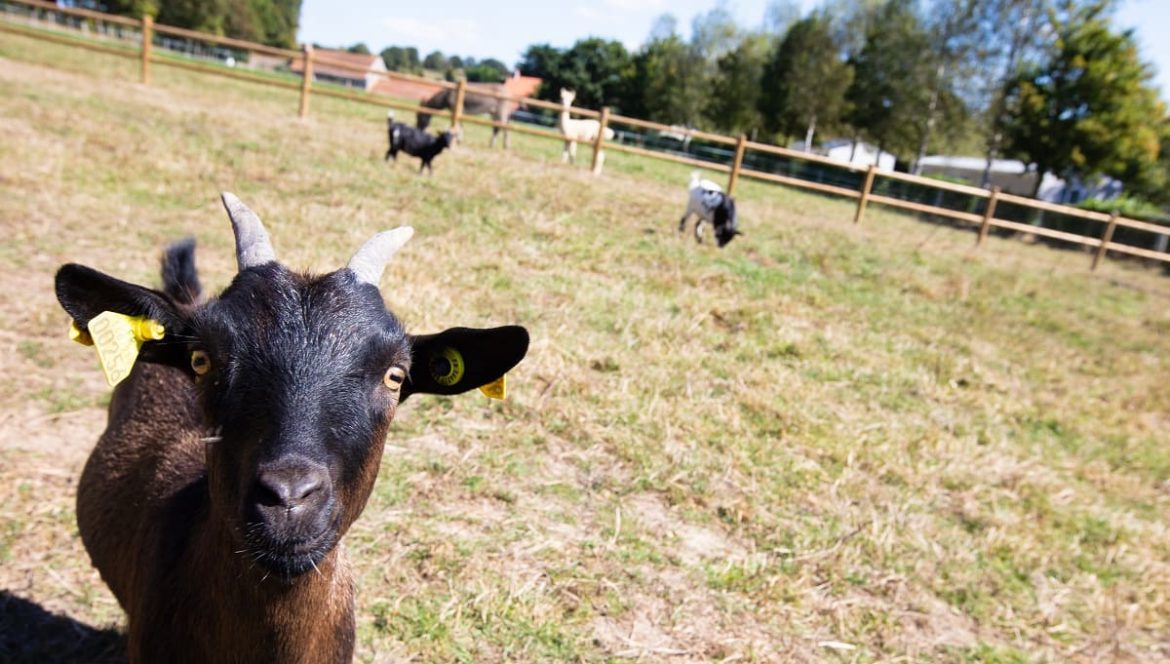 You have not seen those ones yet: campsite Lez-Eaux in photos
Lez-Eaux is a family campsite where you will spend your holidays in a quiet and nature environment.
The camping pitches and rentals are scattered in the castle domain. You will be surrounded by old buildings, by the fishing pond but also by a covered water park, a mini farm and many infrastructure of games and leisure.
Through this photo report, you will travel from our unusual accommodations to the kids' club while enjoying a beautiful scenery.
Let's continue the visit throught photos :