Château de Lez-Eaux campsite,
Granville and Bay of Mont Saint-Michel, Normandy
Open from mid-May to September , 2021
2021 | Stress-free holidays
Your stay 100% refunded
In case of cancellation due to the administrative closure of the campsite or the borders the campsite is committed, according to your choice to postpone or refund your reservation.
Find out more
A new cancellation insurance
Your campsite has selected Campez Couvert to offer you the best insurance in case of cancellation, early interruption of your trip and late arrival.
Find out more
Château de Lez Eaux Campsite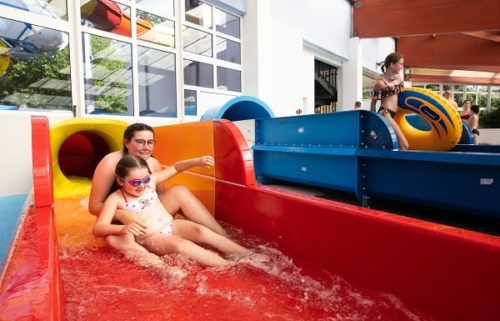 A "Castel" branded campsite nearby the sea with indoor and outdoor swimming pool
The 5 stars Lez-Eaux campsite open its doors in the heart the bay of the Saint-Michel's Mount in the Manche. The Lez-Eaux campsite offers you many possibilities, such as Mobil-home, Chalet or camping pitch fully equipped. These are placed in the heart of the domain. There are 12 hectares area which are prepared to welcome you to make your stay as much as comfortable it can be. Accommodation are ready to be booked in either high or low season. For holiday in family or with friends, you can find camping pitch for a campervan, a caravan or a tent.
Find out more
Accommodation
Accommodation list
An exceptional tropical Waterpark in Normandy: pool, slides, paddling pool…
Lez Eaux campsite offers an amazing tropical waterpark for your holidays in Normandy. You will loved that unique aquatic resort with covered and heated swimming pool whatever the weather. It's 1300m² to enjoy, rest and having fun with family in your Norman campsite.
Find out more
Les Castels French campsites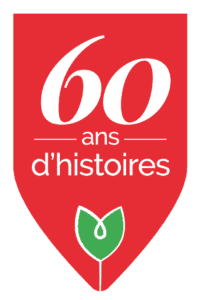 Member since 1960 of the prestigious chain of camping Les Castels. At the time considered a crazy idea, camping at the castle proved to be a resolutely visionary idea that proved time. From the beginning, our European neighbors succumbed to this charm. Today Les Castels is the oldest chain of camping in France.Castels campsites combine family spirit, French art de vivre and the quality of exceptional establishments. While preserving its values ​​of prestige, courtesy, comfort and tranquility, the chain combines tradition and modernity.