Our quality commitment since 1960: 5 stars campsite near Granville
Certified reviews and secured booking system
Your certified reviews about Castel Château de Lez eaux
Do not hesitate to share your experience in Normandy with our future holiday makers on Tripadvisor or Zoover.
Your online booking is secured
Real time availabilities
Payments are made thanks to a secured website
Our team listens to your needs before, during and after your stay on the campsite
We suggest cancelation insurance to anticipate the unexpected
Our quality labels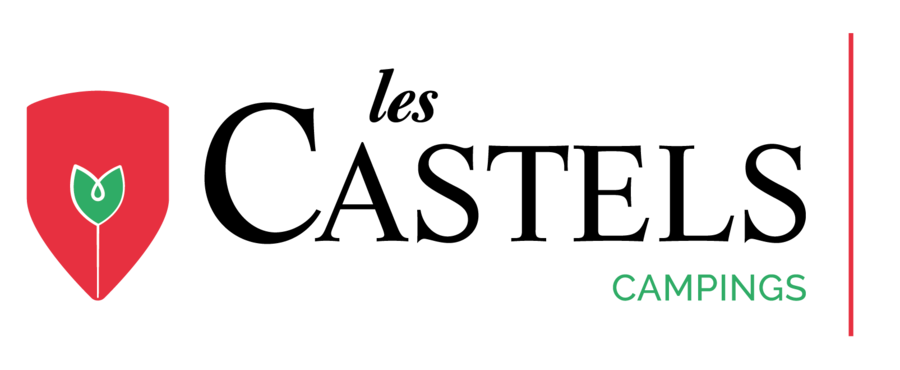 Château de Lez-Eaux campsite is member of the chain since its creation. This chain gathers the most beautiful french campsites.
Their goal is to pool their commercial strengths as independent camping chains.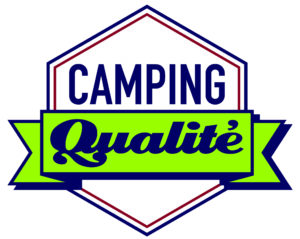 Camping Qualité is the French reference of the campsites quality.
Auditors regularly ensure that the campsite maintains its quality level for all these aspects:
Reception and information
Indoor and outdoor cleanliness
Spacy and private plots
Environnement and eco-responsible commitment

Château de Lez eaux obtained the label to reward the high quality of its facilities.
We are committed to our customers to ensure:
Clear information
An efficient reservation or an answer adapted to their request
Minimum waiting time
A courteous welcome
Active listening to their needs
Attentive professionals
Adapted comfort
Concern for cleanliness
A range of regional products
Relevant tourist information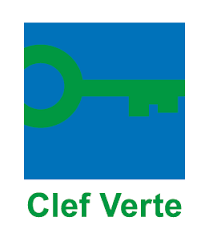 The Lez-Eaux campsite, concerned about the environment, contributes to the protection of nature on a daily basis through small and large gestures.
Our commitments to the environment in 4 points:
Energy saving
The water in the swimming pools is heated by heat pumps
Timers are installed for lighting the aisles of the campsite and motion detectors in the toilets
Electric carts are mainly used for trips around the campsite
Energy saving light bulbs in all rooms
Water saving
Watering is done early in the morning or late in the evening
We make sure to quickly repair any water leaks or used faucets
Use of environmentally friendly products
Weeds are pulled out by hand by gardeners: no use of pesticides
There are no plastic bags at the grocery store, but woven bags o Sale of organic products for the toilets of motorhomes and caravans
Household cleaning products are ecological products, toilet paper comes from recycling food cartons
Waste recycling
Provision of a sorting area for glass, plastic and paper and a compost
Green waste is crushed and composted to serve as soil.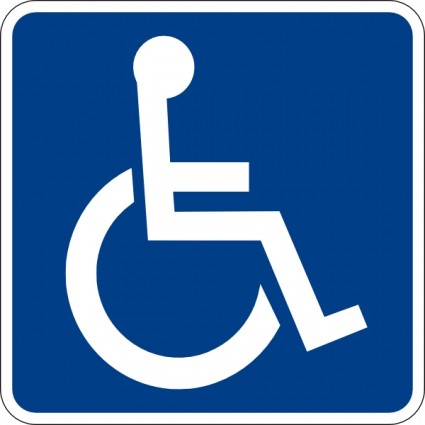 Accessibility for disabled people
The campsite Lez-Eaux is entirely accessible for disabled people: services, pool… There is a machine to bear a person to the pool. We suggest accommodation especially designed for disabled people.
Our accommodation are especially designed for person with reduced mobility.
sloping access
romy to access with wheelchair
bathroom well designed: raised toilets, italian shower, sliding doors
spacious master bedroom with sliding door
kitchen: worksurface lowered
entrance doors with slide bar
For campers we have 2 designed sanitary with:
italian shower equipped with armchair
raised toilets
washbasin
The campsites services are also suitable:
special parking space
lowered reception desk
services bar, take away and shop: reachable with wheelchair, without steps.
checkout lowered at the reception
all doors on site enable the passage of a wheelchair
at the covered and heated pool: sanitary for disabled person (italian shower, raised toilets and whasbasin), hairdryer adjustable in height.