Our quality commitment since 1960: 5 stars campsite near Granville
Our team is here in involved to make your holidays unforgettable at the campsite Lez-Eaux
Your certified reviews about Castel Château de Lez eaux
After your stay, you will receive an Olakala satisfaction survey by email. This is very important to us to get your feedbacks to keep imporving our services.
Do not hesitate to share your experience in Normandy with our future holiday makers on Tripadvisor or Zoover.
Your online booking is secured
Real time availabilities
Payments are made thanks to a secured website
Our team listens to your needs before, during and after your stay on the campsite
We suggest cancelation insurance to anticipate the unexpected
Our quality labels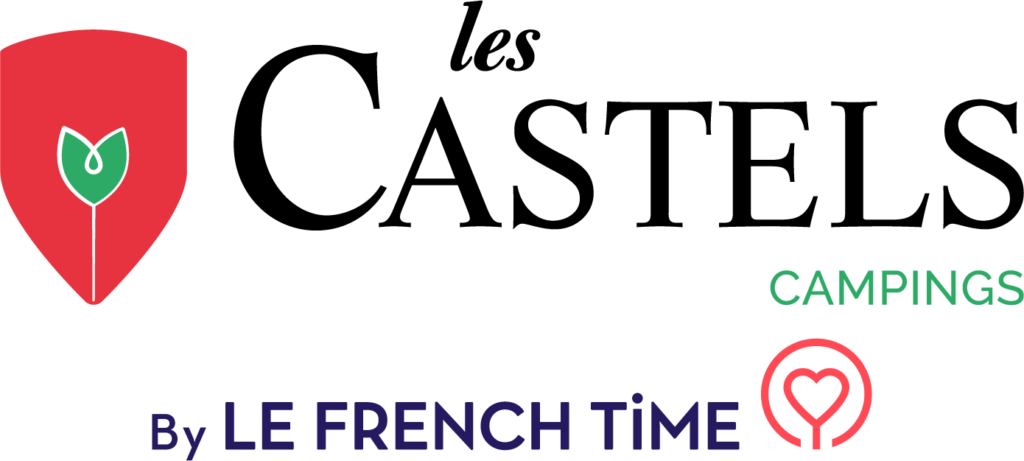 Château de Lez-Eaux campsite is member of the chain since its creation. This chain gathers the most beautiful french campsites.
---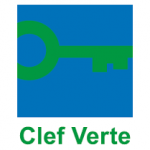 Lez-Eaux campsite cares about the environment, in the everyday life, through small and great gestures to protect the nature. The campsite offers a camping activity while we care in the same time about ecological procedures: waste sorting, energy and water management, clients' awareness and use of ecological responsible products.

In order to preserve the environment, we do not use any pesticides nor insecticides. Our team only pulls the weeds by hand or with tools 
---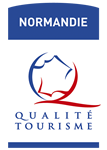 Château de Lez eaux obtained the label to reward the high quality of its facilities.
We undertake to ensure a high quality for receiving our guests and offering services according the criteria of the 5 stars standards and promote Normandy.
---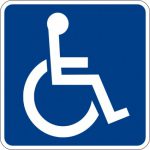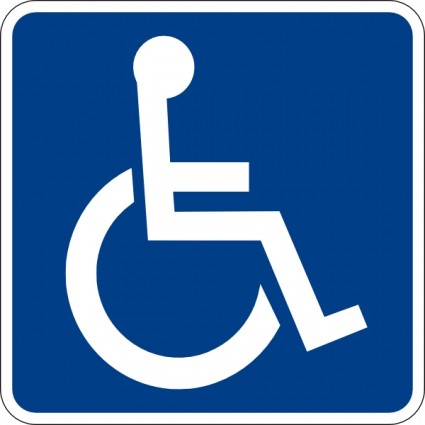 Accessibility for disabled people
The campsite Lez-Eaux is entirely accessible for disabled people: services, pool… There is a machine to bear a person to the pool. We suggest accommodation especially designed for disabled people. Toilets blocks were designed also in order to make the holidays easier for a disabled person.