Activities: kids club, poney, bikes…
Entertainments and leisure at the 5 stars campsite Lez Eaux
The Lez-Eaux campsite, near by the sea and the Mont Saint-Michel has an unique aquatic resort in Normandy, as well as an outdoor pool to enjoy warm sunny days. Book your accommodation among several possibilities for your holiday.
There will be entertainment during your stay in Normandy.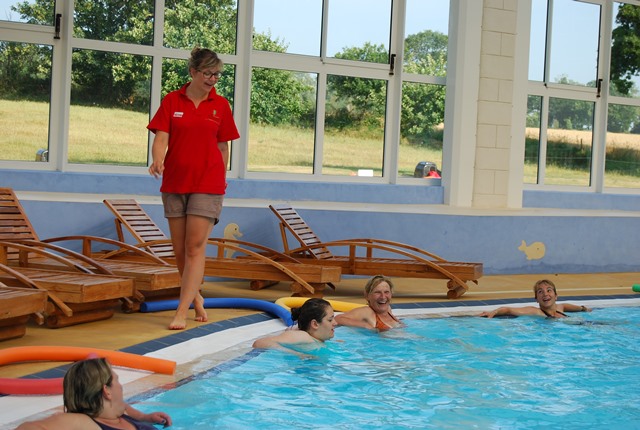 Aquatonic Gym
It starts in the morning at 9am, you have an aqua-tonic gym lesson in the indoor pool of the 5 stars Château de Lez-Eaux campsite.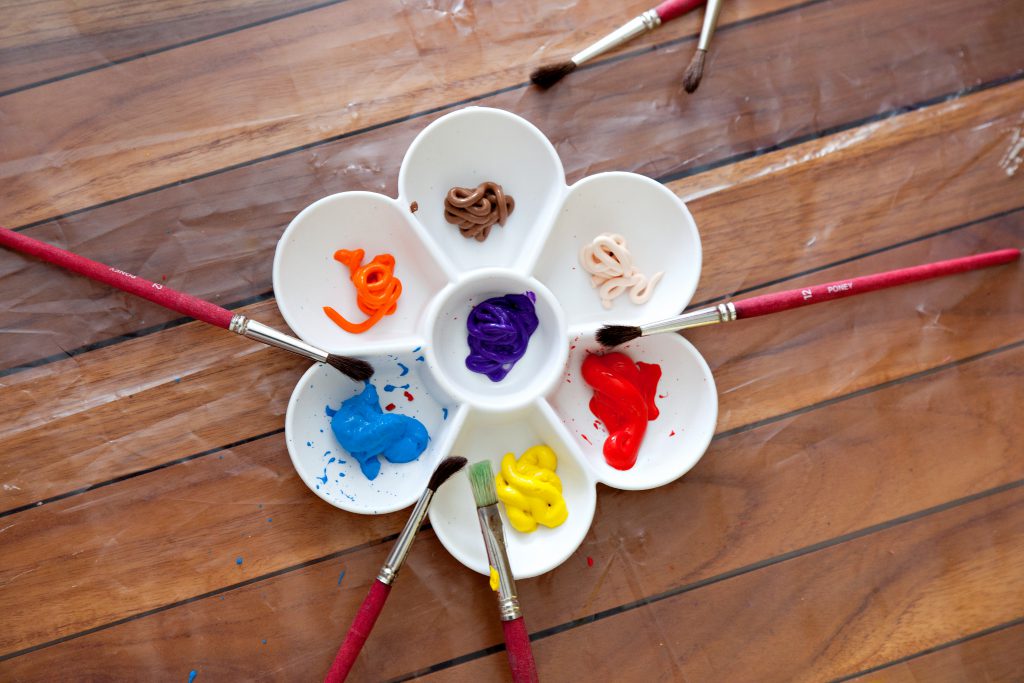 The kids' Club
We can look after your children at the kid's club, they can enjoy different kind of entertainment such as games, manual activities, playing activities. Your children will enjoy a place to free their mind.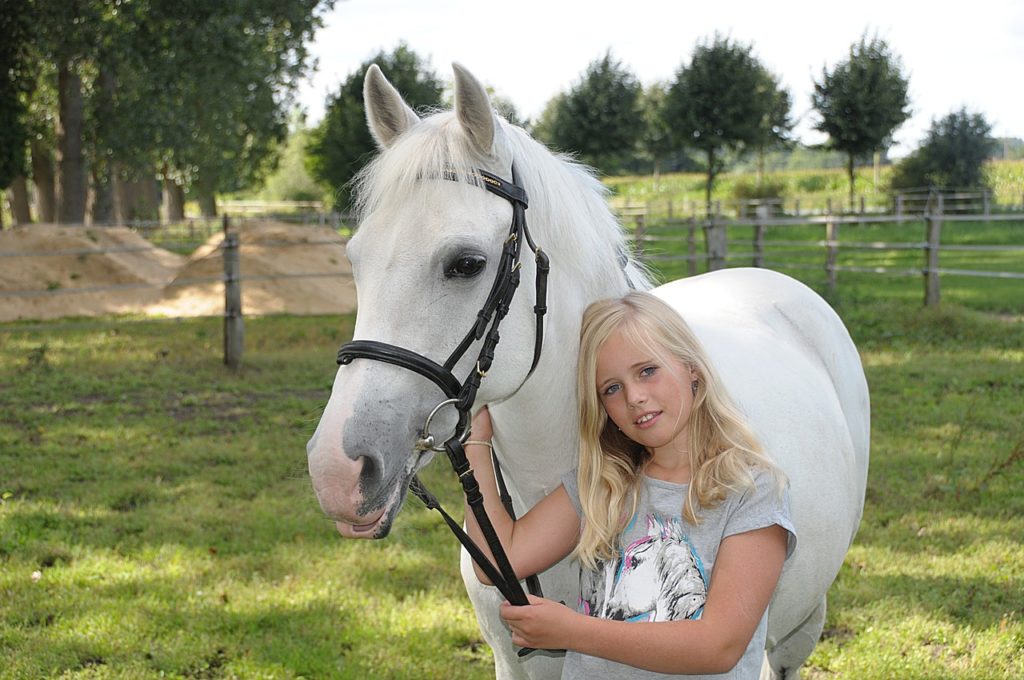 Pony
There is also a pony club to enjoy and discover this animal with a ride along the campsite.
Playing areas and bouncy castle for little children and electronic games for teenager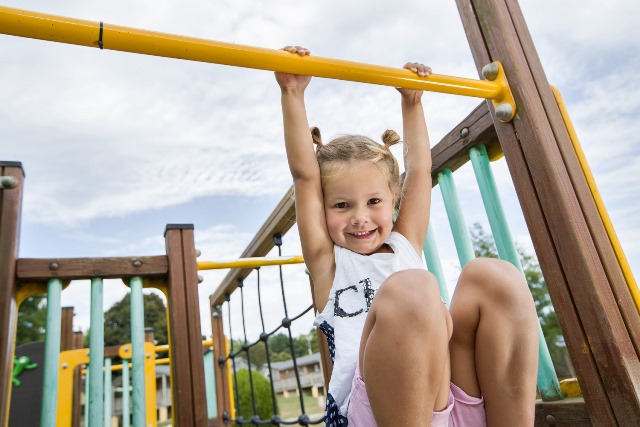 Playgrounds
The most enjoyed places in the campsite by the children is this one, without any doubt !
The playground, where they can have fun with friends and family, you have fun rides, slides, climbing wall, net and much more. Nearby there are two bouncy castles to spend your energy.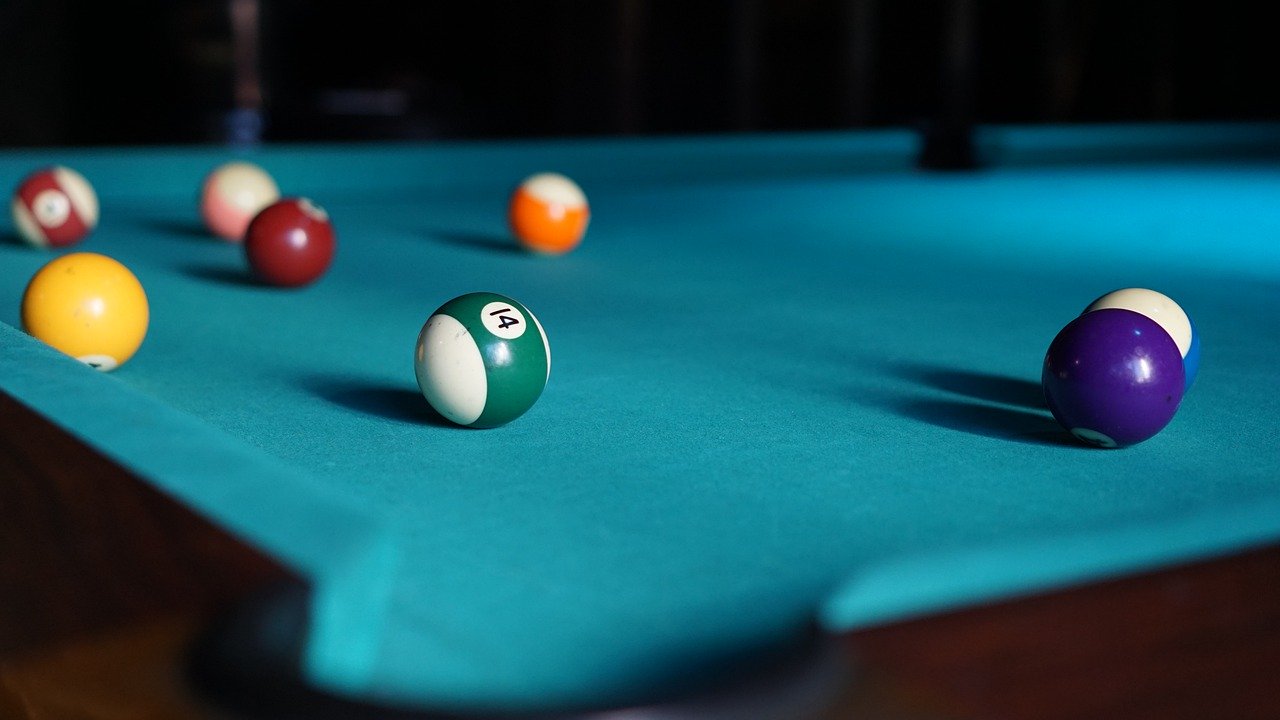 The game room
We refurbished the barns and buildings around the castle to offer food and entertainement services in an authentic scenery.
Between the bar and grocery you can find :
A TV room with billard and computers
A games room with pinball, shufflerboard…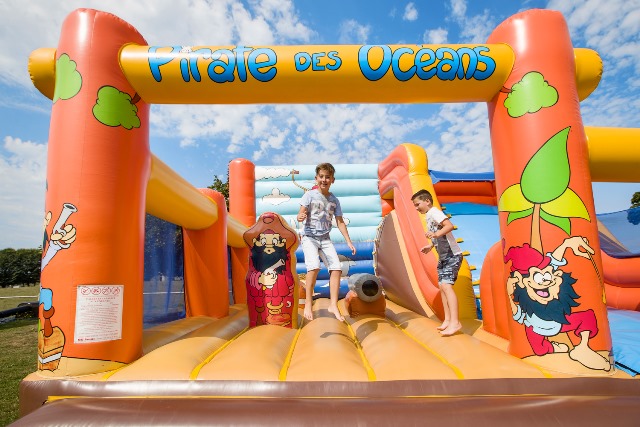 The bouncy castles
Soccer Field, volley-ball field et bike renting for sporty people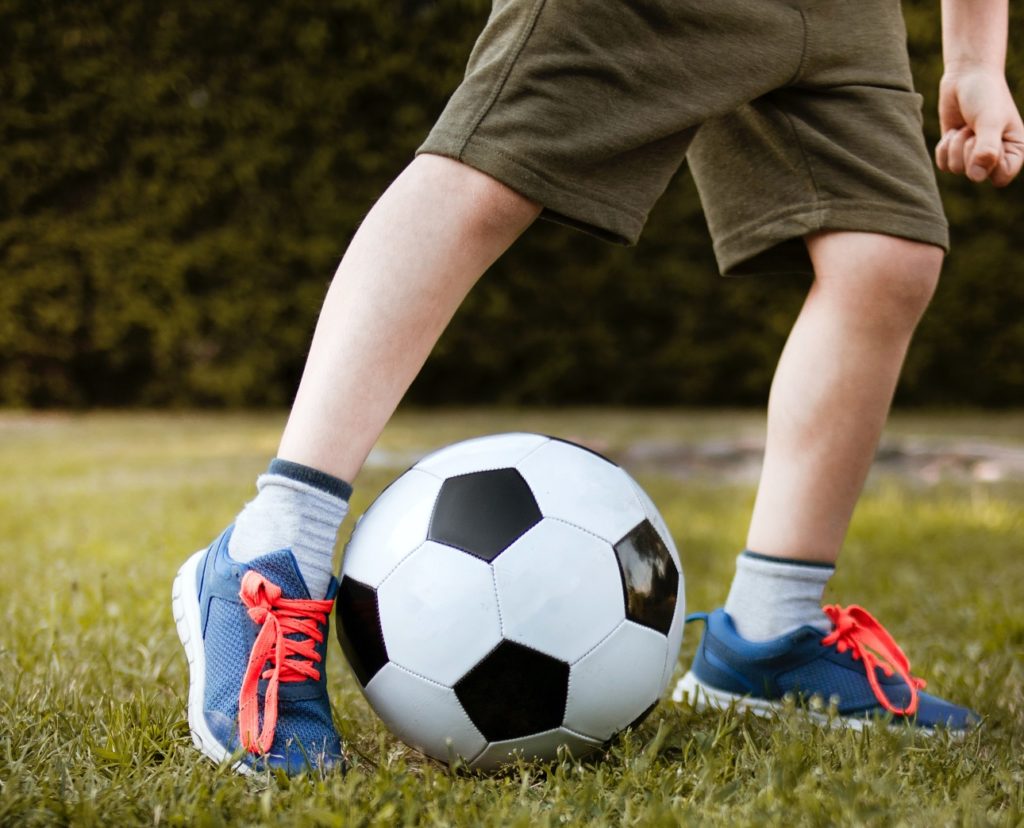 Sports fields
You can't miss the soccer field and volley-ball field, perfect to have new friendships, free access during your stay.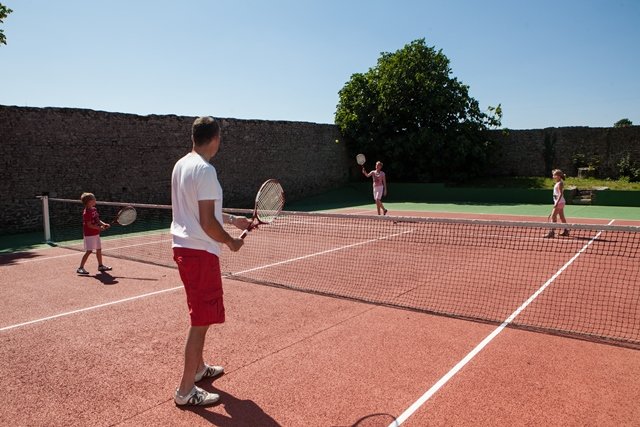 The tennis court
You can also book the tennis court for 1 hour, you can borrow rackets at the reception.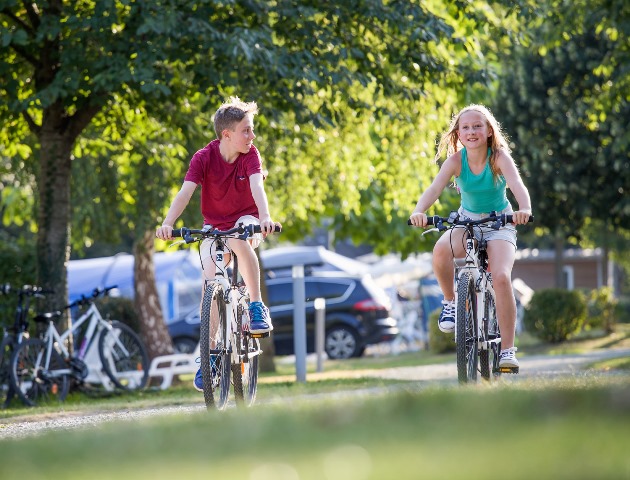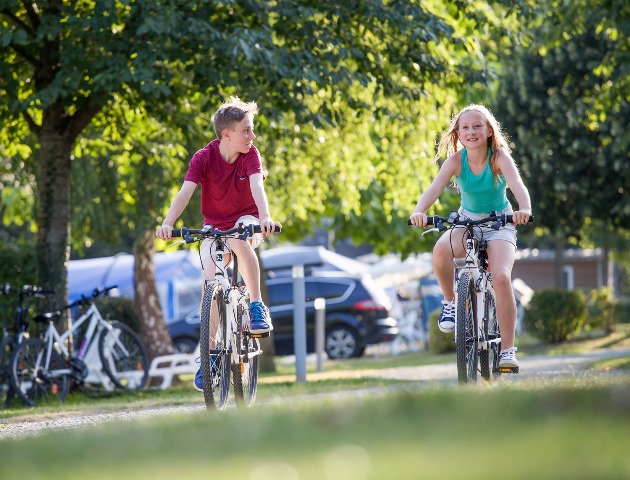 It is possible to rent a bike for the whole family directly at Lez-Eaux campsite's reception, also a bike with a trail or baby seat. A guarantee of 50€ per bike is needed.
The fishing lake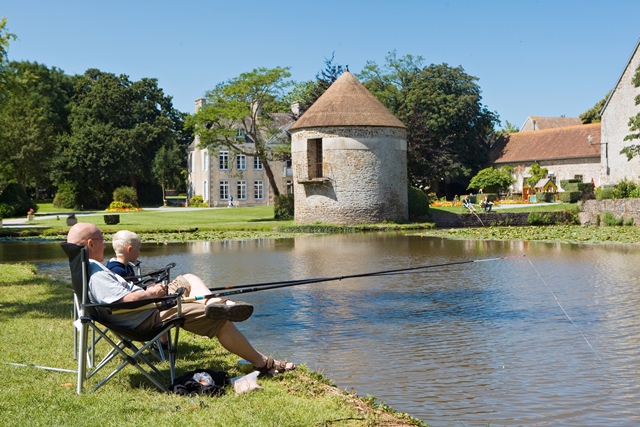 The fishing pond is situated in the middle of the campsite. It was a natural pond which as been transformed into a fishing lake in 1850.
Debutant fishermen can discover the pleasures of fishing and those more experienced anglers can practice their passion. There are roach, eels and carps.
Fishing is free for everyone. Do not forget your equipment.