Entertainment, animation and summer activities
---
Events and Entertainment for children and adults : Nature, leisure, sports…
---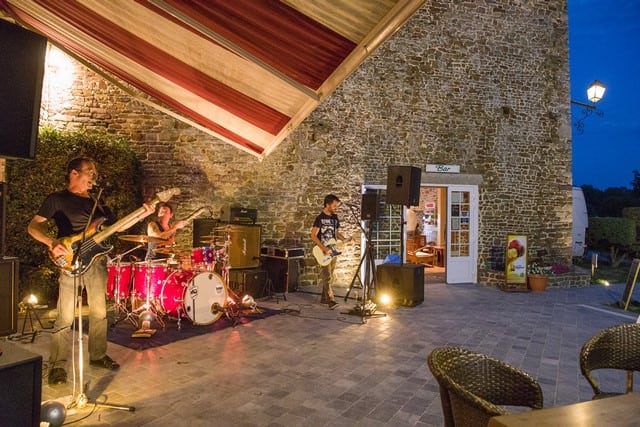 Aperitive music concerts
Each summer, we offer a concert twice a week, aperitif where you can discover and listen to rock, pop and variety musicians. The concert takes place at the pub's terrace of the Château de Lez-Eaux campsite. You can ask at the reception for the program.
July – August: every monday and thursday
8pm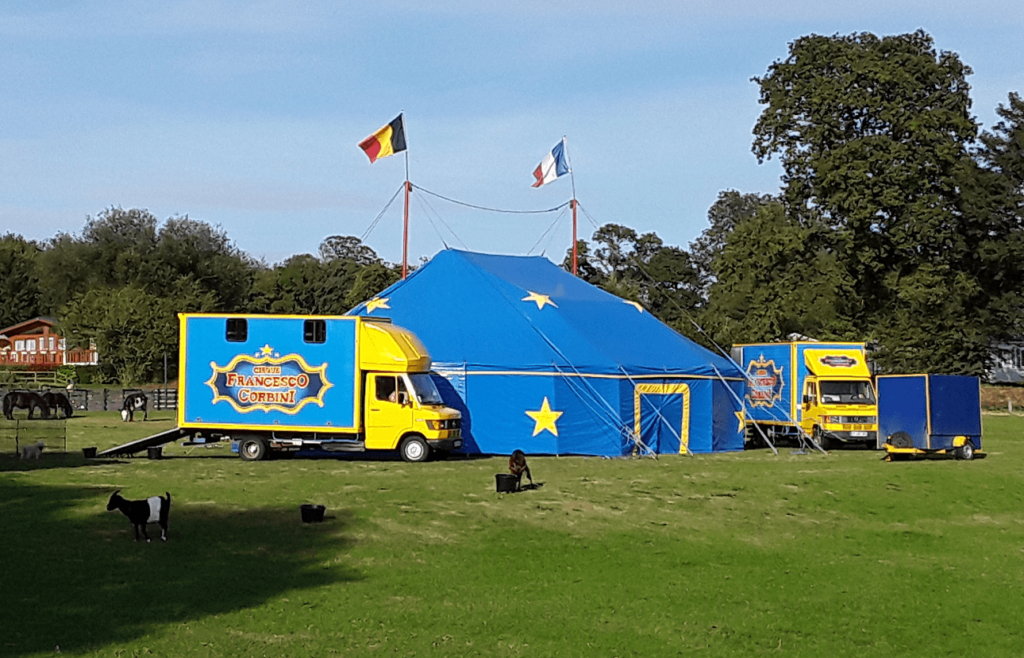 Corbini Circus
They made you laugh a lot last summer, they are back this year: the Corbini circus and its acrobats!
July : from 29th to 31st
August : from the 14th to 21st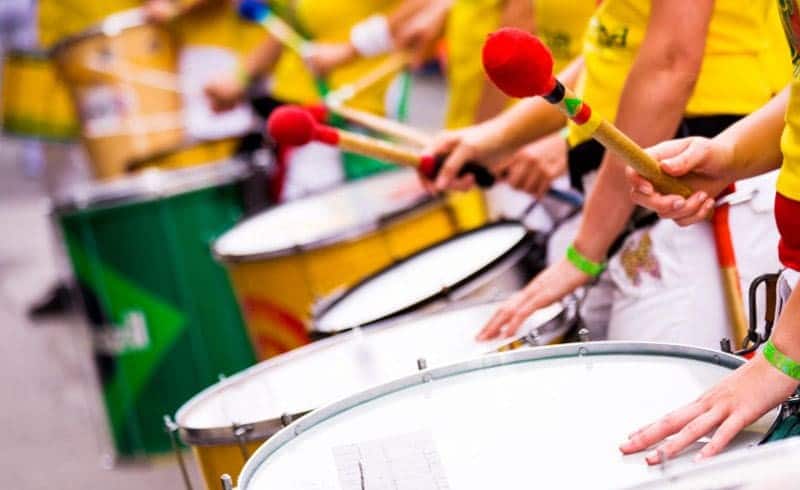 Batucada
Discover the Batucada, Brazilian percussions during your holidays.
Duration: 2 hours
From July 12th until August the 22nd
Friday morning: 10.30 am to until 12.30pm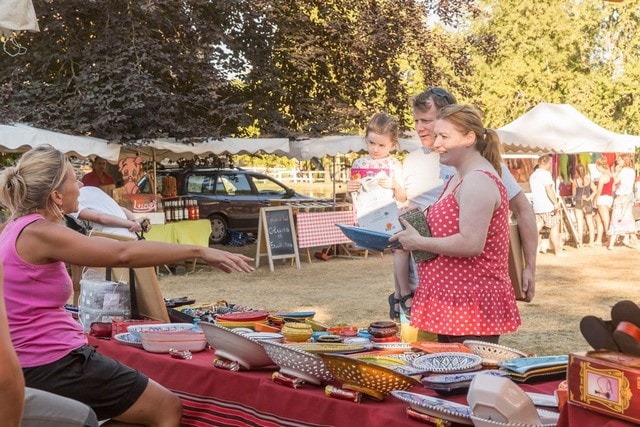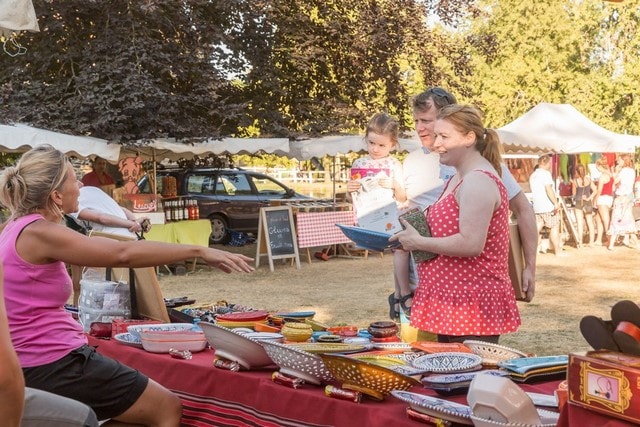 Local market
Join on local producers and craftsmen just in front of the castle.
July – August: every Tuesday
5pm – 8pm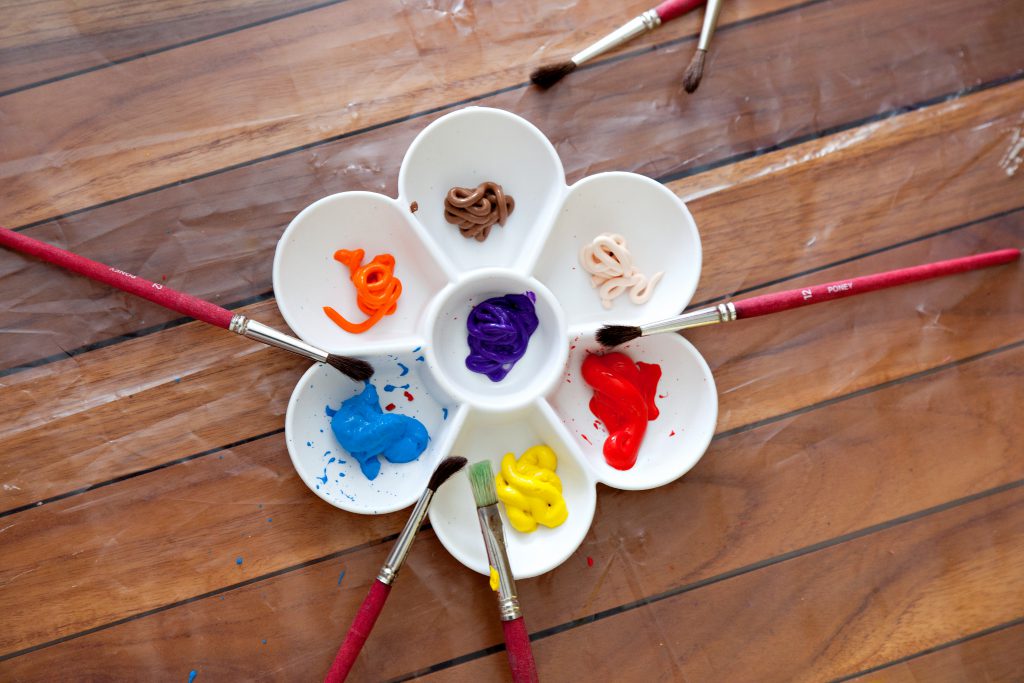 Kids' club
In july and August, kids from 4 to 12 are received by our facilitator at the kids club. Many activities to entertain your children: games, creative and manual activities, paiting…
9h30 – 12am et 2h – 5pm
Everyday except on saturday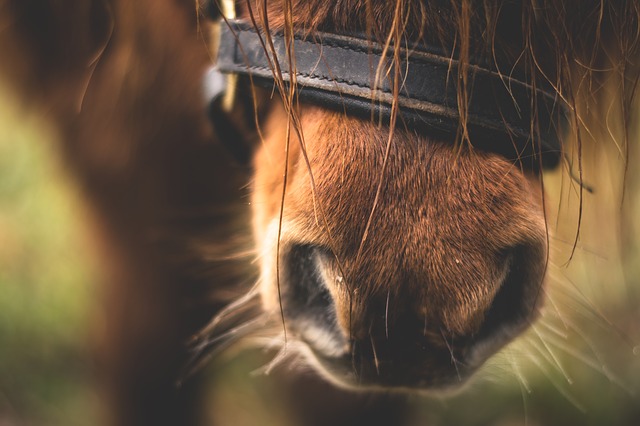 Poney ride
In a green and family atmospher, your children will love a short pony through the campsite.
Every monday between July 5th and August 23th
6 to 7.50 pm
Resgistration at the reception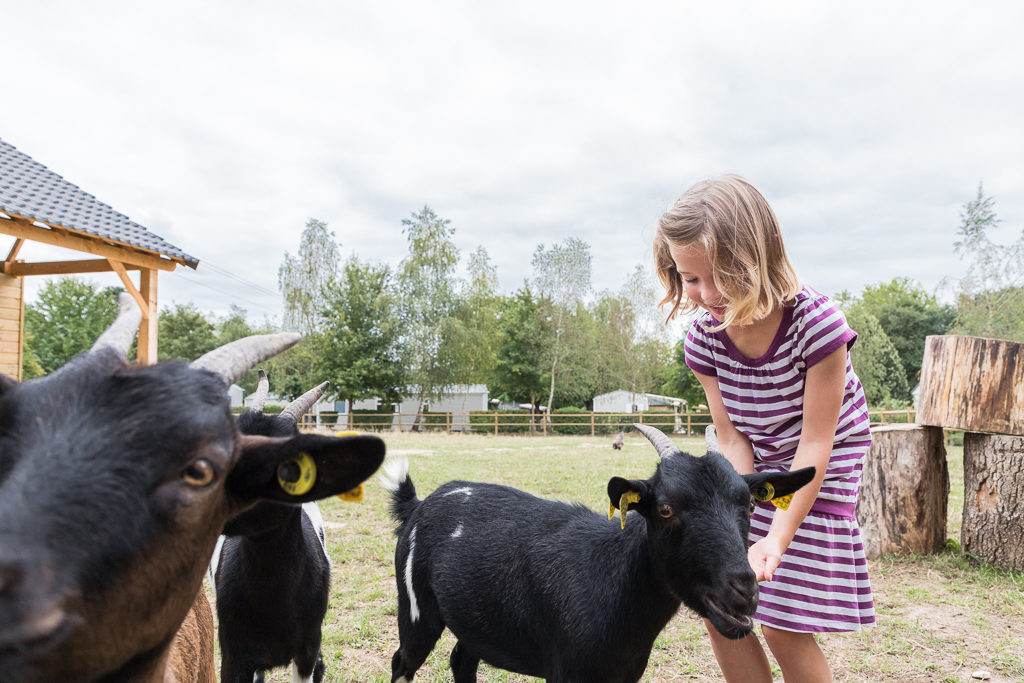 Mini-farm
Your children will feed and care the animals with our facilitator.
In the mini farm live chicken, goats, a donkey and an alpaca.
July-August: every monday, tuesday and thursday
10h30 – 11am
Registration at kids' club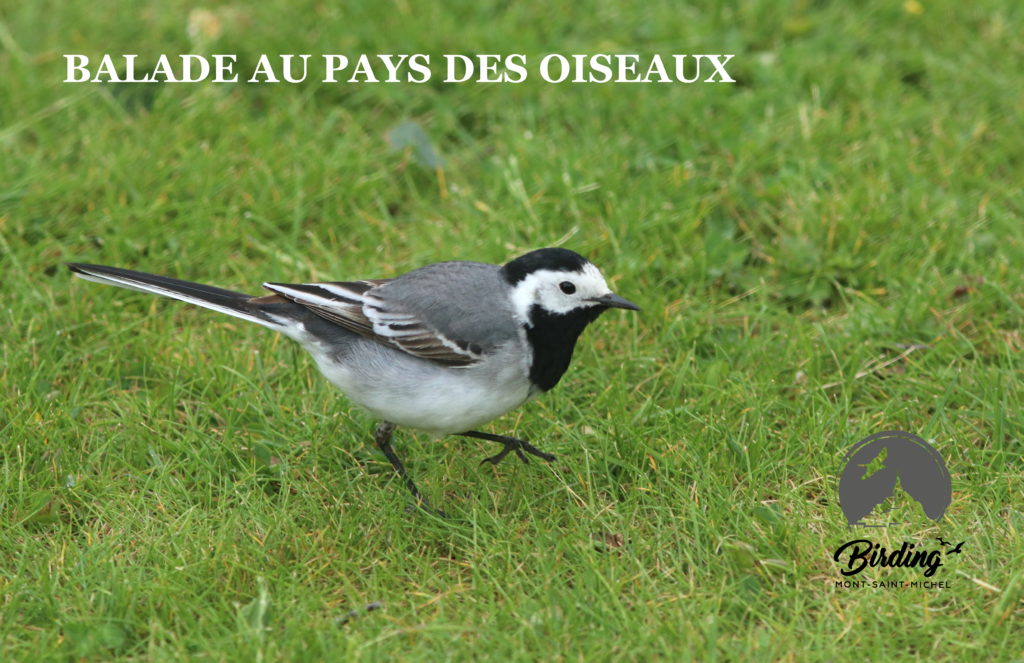 Discover the campsite's birds
Zen-Birding : "recharge your batteries with birdsong " : come to reconnect yourself with nature, awaken your senses to the wildlife around you. Enquire at the reception.
From July 13th until august the 17th
Every Tuesday
From 10 am until 10.30 am
Low season: Tuesday the 27th of April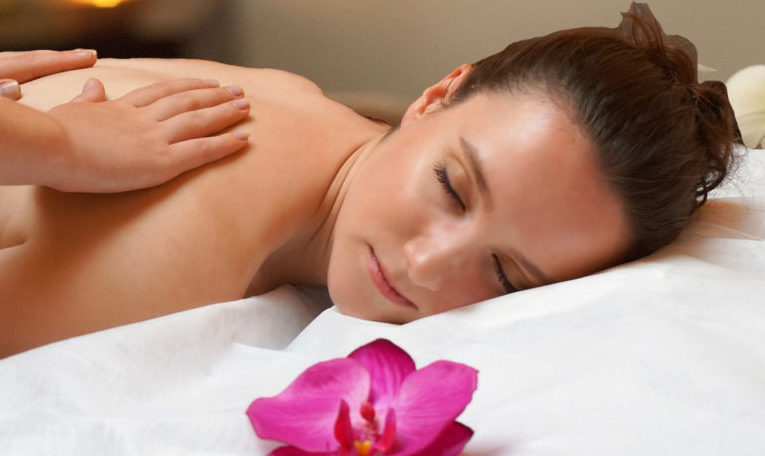 Book your massage for a relaxing time
If you're willing to have a fully relaxing time, make an appointment at the reception with our masseuse who is there every Tuesday. You can also book in a thalassotherapy institute "Prévithal". You can have information at the reception of the campsite.
July – August: on tuesday (with appointment)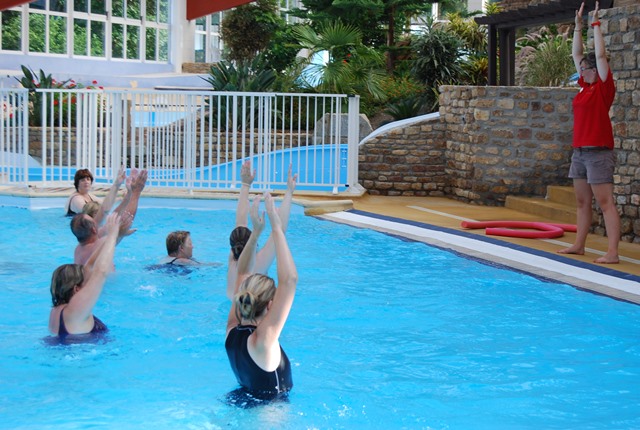 Aquatonic wake up
Looking for a sporty wake up ? We are waiting for you each day (except Saturday) at the indoor swimming pool where our facilitator is leading a gym lesson in the water with music, in a family and nice atmosphere.
July – August: every day
9 – 10am