High end facilities: filled fridge, breakfast delivery, aperitif & romantic baskets
We thought these options with one thing in mind : offering the most enjoyable and relaxing holidays in our 5-star campsite between Granville and Avranches.
Whether it is for a romantic week-end or for a family holiday, the Castel Château Lez-Eaux welcomes you in the beautiful greenery of its park with the sea only a few kilometres away.
We offer the options below to offer even more comfort whether you are staying in one of our tree-houses, mobil homes or chalets.
These options include finding a "full fridge" at your arrival in your accommodation, a romantic basket, a continental breakfast basket, and the "call of the flavours" dinner basket delivered directly where you are staying.
---
Full fridge and cupboards at arrival
How to better start your holidays than to already have all the groceries you need waiting you for stored in the fridge and the cupboards of your holiday rental.
The day of your arrival we do the grocery shopping for you so you can relax from the moment you arrive.
This formula is available for 2/4 people or 6/8 people. This option needs to be booked and payed for at least one week before your arrival and cannot be cancelled.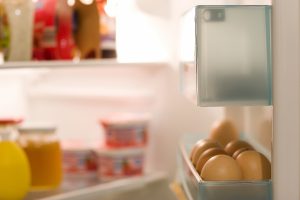 brownie
Compote
Tea
Coffee
Orange juice
Fruits
Tomatoes
Potatoes
Saucisson (dried sausage)
Lardons (diced bacon)
Fruit yogurts
Yogurts
Eggs
Butter
Camembert cheese
Gruyere cheese
Shredded cheese
Cream
Rice
Pasta
Fruit juice
Wine
Canned green beans
Canned tuna
Milk
Salad
Ham
Sausages
Chicken breasts
Biscuits
Dishwashing liquid
Toilet paper
Salt & pepper
Vinegar
Mustard
Oil

2/4 people: 140€
6/8 people: 190€
---
Whether you have something to celebrate or just want to indulge yourself and the ones you love : Lez-Eaux special baskets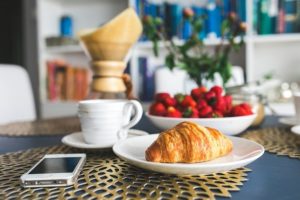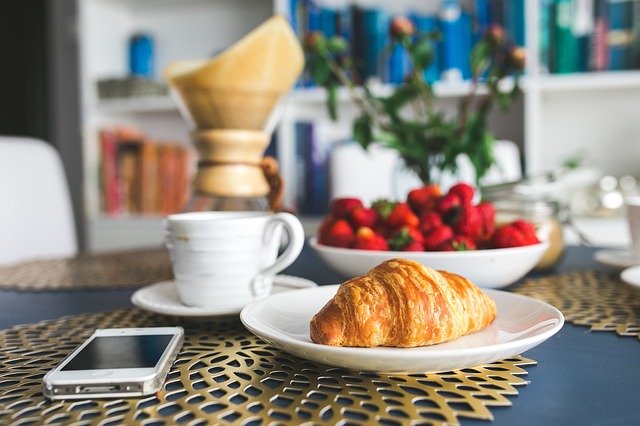 Continental Breakfast Basket
If you planned a long day to explore the Mont-Saint-Michel Bay, start by having a fresh and full breakfast delivered to you.
Pastries, baguette bread, cheese, yogurt, cereals, ham, fruits, juice, soluble hot drinks (coffee, tea and chocolate), milk, sugar, butter, jamer frais:
24€ / 2 people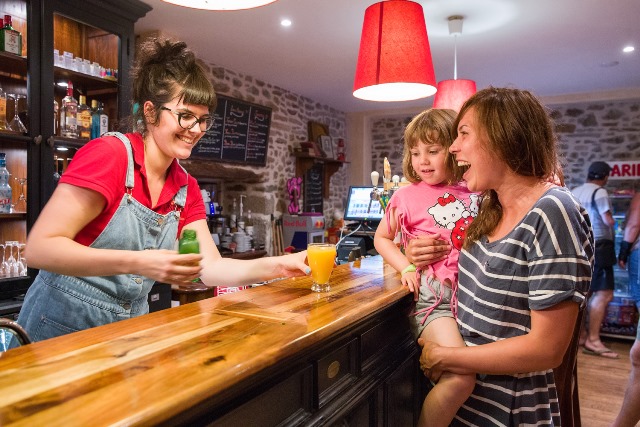 Breakfast formula at the bar
Breakfast is avalaible every morning at the bar in July and August.
1 hot drink (tea, coffee or hot chocoloate)
1 orange juice
1 croissant or pain au chocolat
1 loaf of bread
1 yogurt
Jam and butter
6€ / person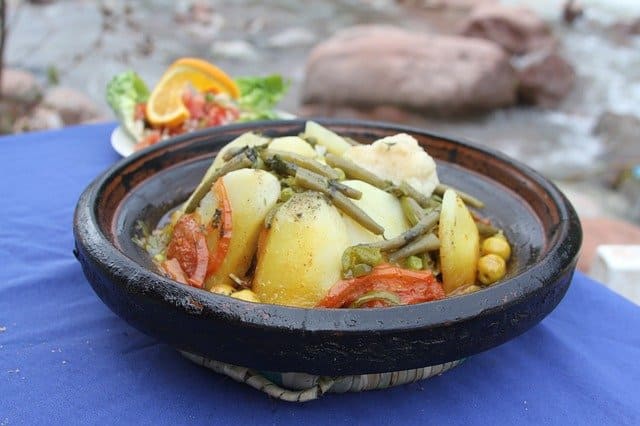 At Lez-Eaux, the restaurant comes to you!
The "call of the flavours" diner basket is prepared for you by a local chef.
1/2 bottle of champagne
Assortment of tapas
Norman chicken
Sweet desserts
2 people : 74€
Extra people : 30€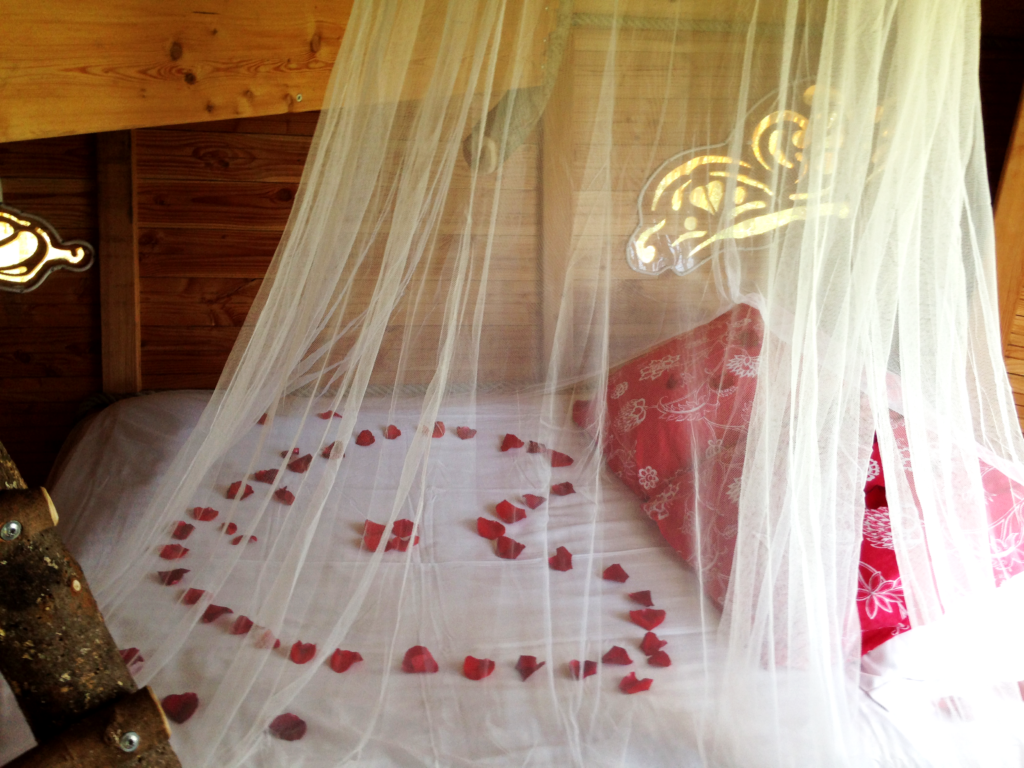 Tossed Rose petals
Petals of red roses dotted on your bed for a romantic getaway
Price : 20€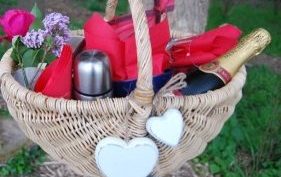 VIP apéritif Basket
1/2 bottle of Champagne
Tapenade spread
1 baguette

Price: 30 €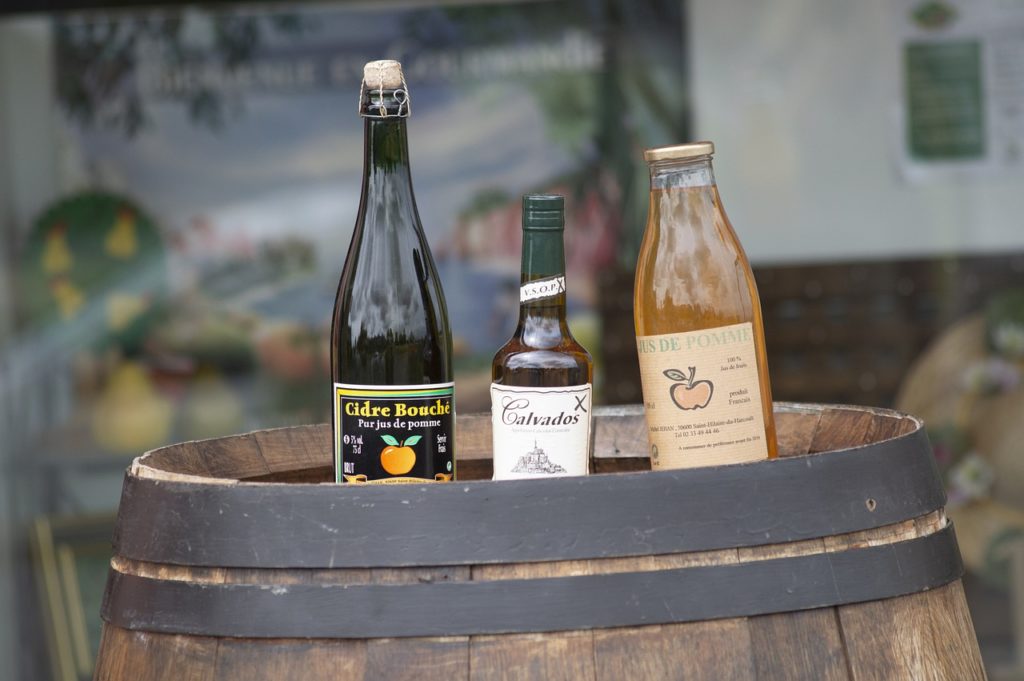 Norman Aperitif Basket
1 bottle of local cider
1 jar of pâté
1 baguette bread
Price : 18€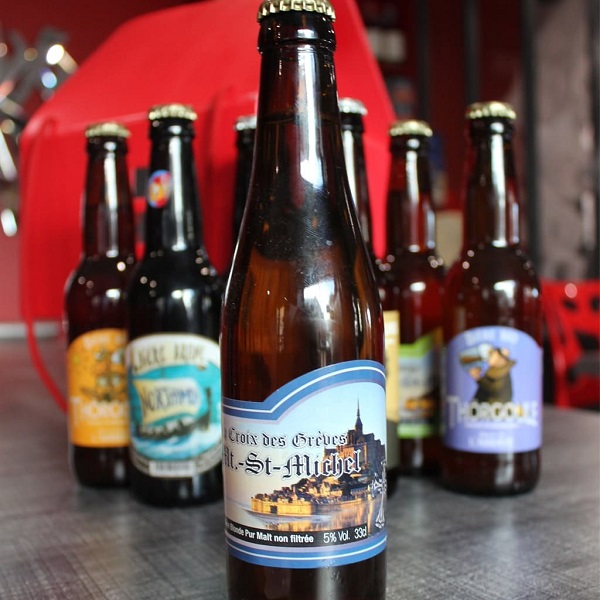 Aperitif of the Bay
Local apple juice with
a camembert and
a baguette
Price : 12€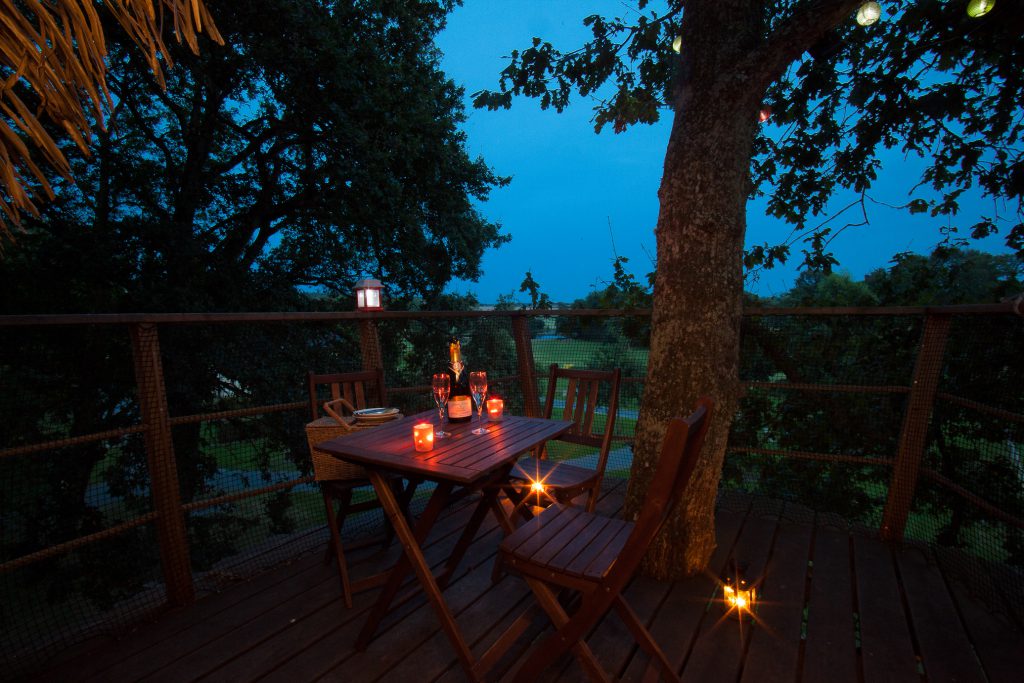 Romantic Basket
A small bottle of champagne
with a bouquet of flowers and box of chocolates
Price: 60€
All these options must be reserved at least 1 week before arrival and cannot be cancelled or refunded.
We are available for any additional information or booking.