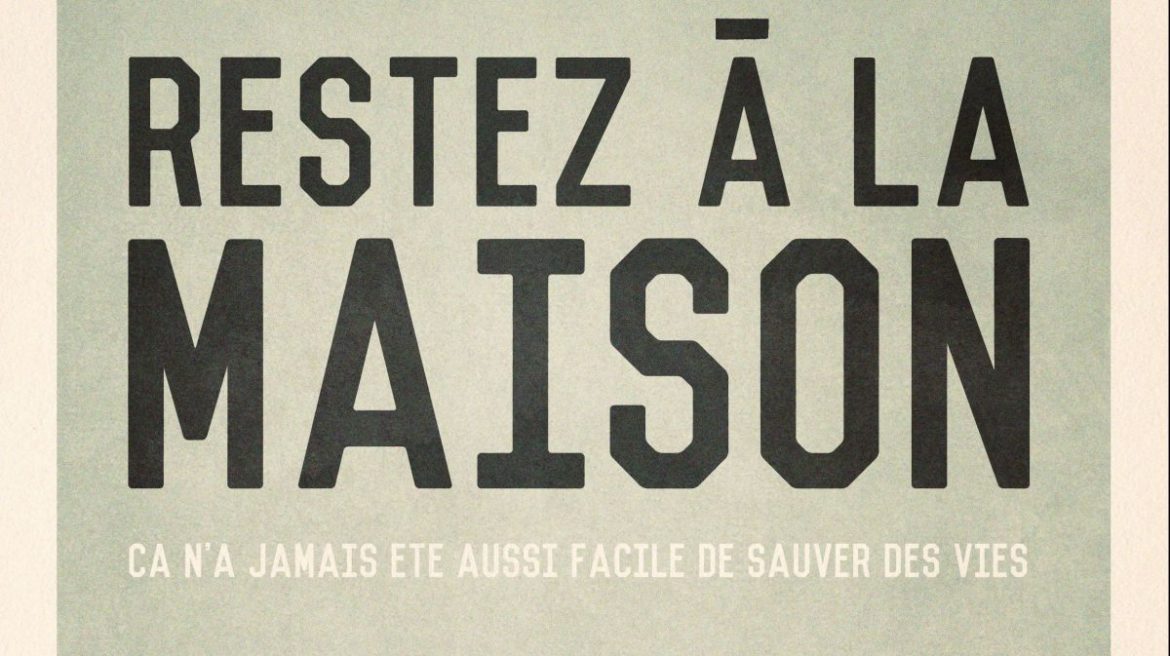 Dear Lez -Eaux camspite customers,
We would like to inform you that we closely monitor the developments of the Covid-19 health crisis, which affects the whole world, including France and the rest of Europe. News and measures from the French government, information from our media, various questions from our customers lead us to contact you.
For now, government authorities are asking us to close the campsite until 2020/05/11.
Indoor pool, just completely renovated, a breath of fresh air in these difficult times ….
But for your safety, for the common good and to contribute on the collective effort to eradicate the epidemic, we have decided to follow the strictest sanitary measures.
We will inform you when our government comes up with any new proposals or commitments.
Know that your health has been our daily priority for 60 years.
We invite you to contact us for further information.
Our receptionists work temporarily from home. In this way we remain available to you to answer any questions as quickly as possible.
We will continue to listen to you as always and will try to respond to all your questions as far as possible.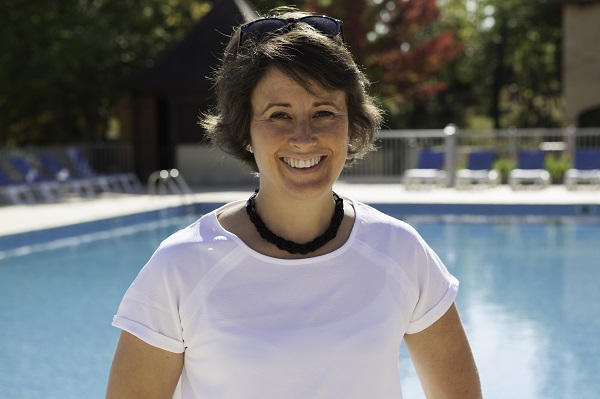 Take care of yourself and your loved ones.

Hope to see you soon!

Cécile de la Varde
Owner of the campsite Château de Lez-Eaux