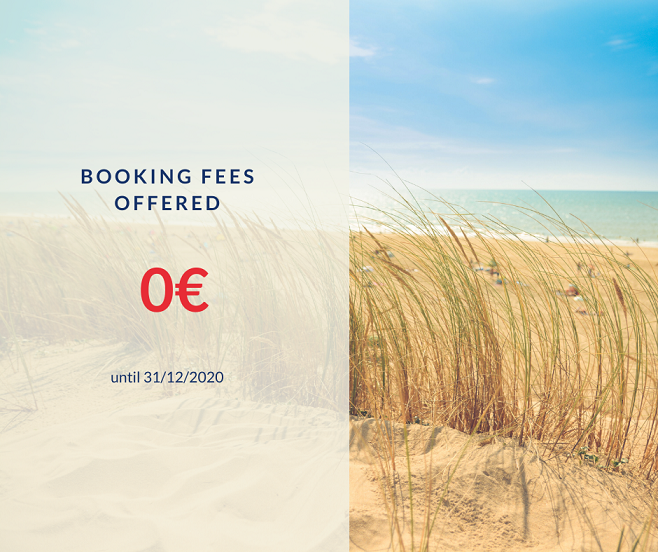 For all bookings: camping pitch, mobile home rentals, chalet or treehouse rentals made before December 31st, 2020, we offer you the reservation fee: € 0
How to book a stay?
You can book your next holidays in Normandy right now!
You can reserve:
24h/24h online
by phone at 00 33 233 516 609, from monday to friday between 9am and midday or between 1.30 pm to 5pm
by chat on the bottom left side of your screen.