Naturelovers: A stay in a treehouse for two near Jullouville
An unforgettable night in a tree house for two in the Mount Saint Michael's bay
Lez-Eaux campsite offers the opportunity to leave an unusual holiday in a romantic setting.
Perched several meters above the ground in an old oak tree you will feel like a child and a naturelover.
1 night in a treehouse
Breakfast delivery
Local restaurant dinner
Visit Mont Saint Michel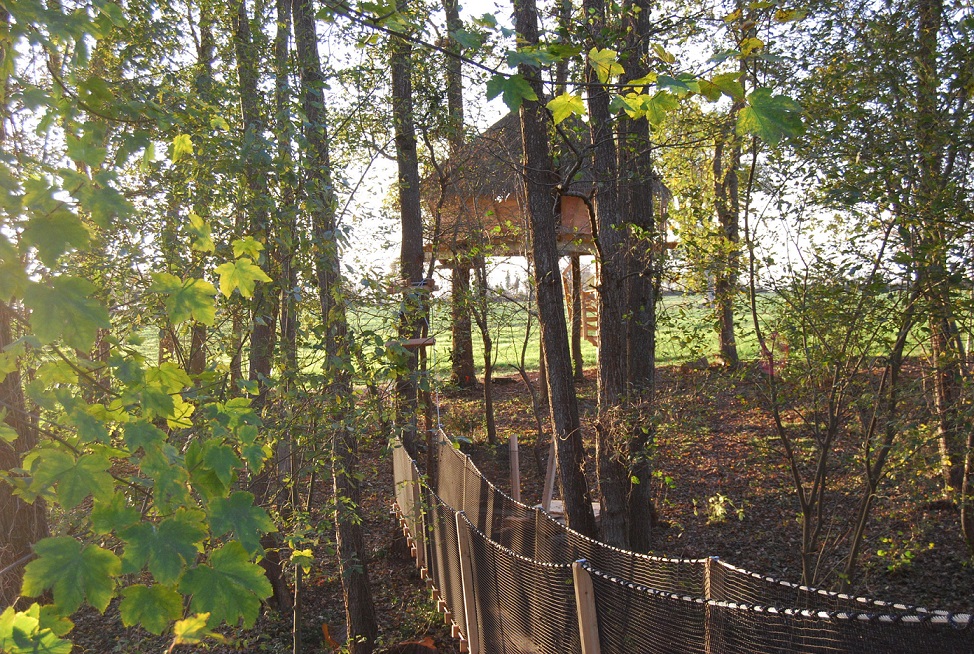 Sleeping in a treehouse
Each treehouse is unique: It respects the shape of the tree and the tree can continue to grow.
Information : In our treehouses there is no water or electricity but candles, flashlight and dry toilets. The sanitary block of the campsite is at your disposal.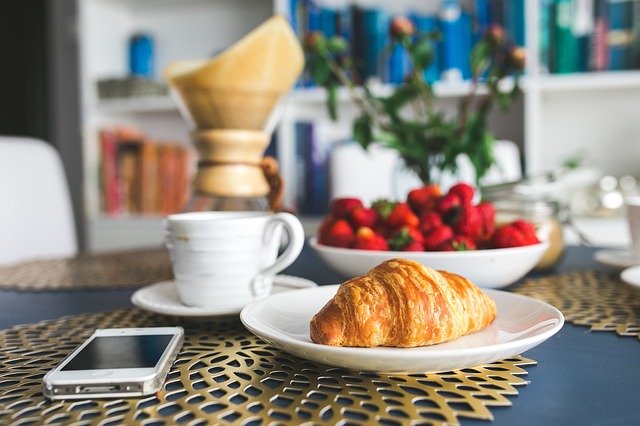 French breakfast
After a night in our branches, hoist up the basket with the breakfast.
A full French breakfast to start the day:
Hot drink of your choice
Orange juice
Bread
Croissants
Jam and butter.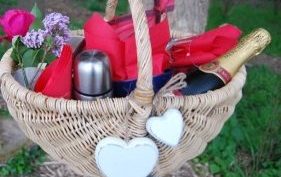 The delivered dinner
In the evening, a dinner basket "Call of flavours, prepared by a local restaurant, " is delivered at the foot of the tree.
Aperitif: assortment of tapas
Half a bottle of Champagne
Chicken tajine with semolina and seasonal vegetables
Sweet desserts according to season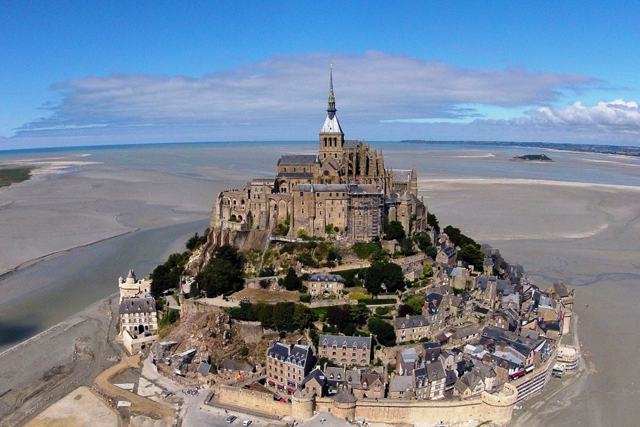 Excursion of your choice
Do not forget to take your 2 tickets for the Abbey of Mont saint Michel or for a guided crossing in the bay of Mont saint Michel. It's recommended to book that one in advance.
The trip to the place is not included.
Rates for your duo offer in a treehouse, Granville
The reservation needs to be confirmed by the campsite, depending on availability of the tree houses.