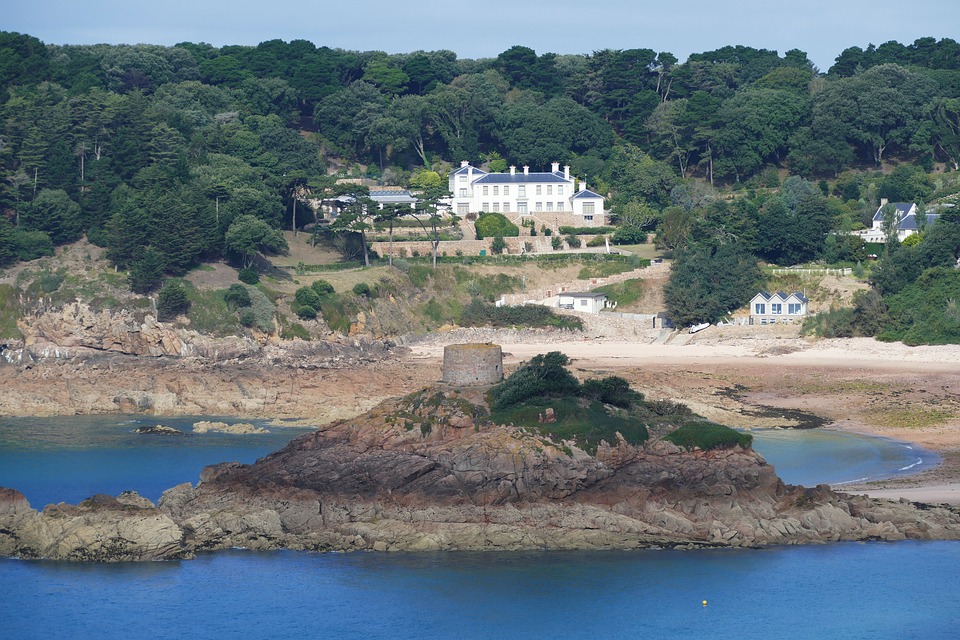 During your stay in Normandy visit the Channel Island Jersey, Guernsey and Sark at only 1h20 of boat. Daily departure from Granville harbour to Jersey with the shipping company Manche îles express.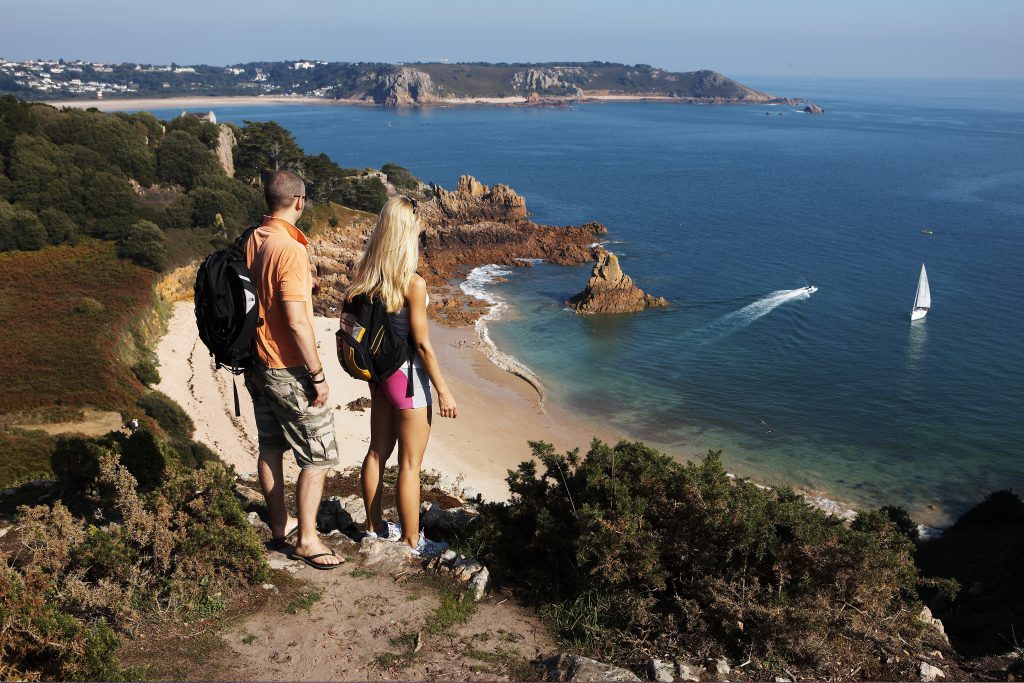 Jersey island
Enjoy the beautiful island of Jersey with breathtaking landscapes; an island that's small on size, but big on personality.
Area: 119.5km²
Capital: St Hélier
To do in Jersey island: Jersey War Tunnels, Durrell's Jersey zoo, Tamba Park, Jersey Lavender, Jersey bus tour, Elisabeth Castle, bay of Groey…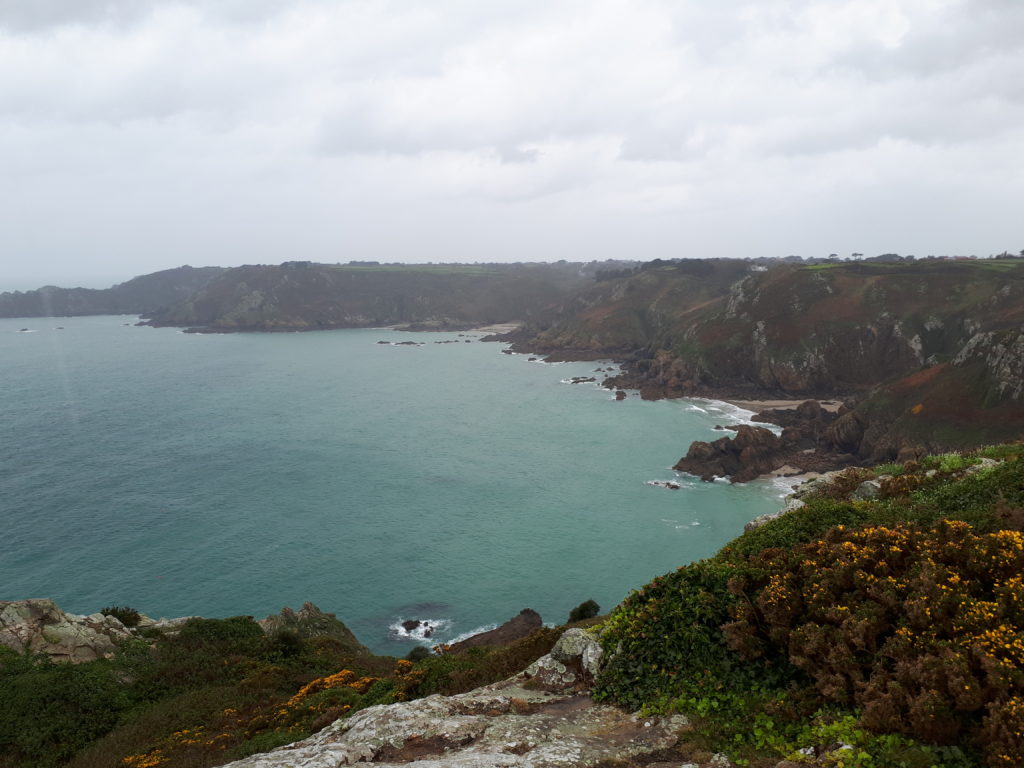 Guernsey island
Discover a colorful island, with various landscapes: traditional fishing ports, coves, green fields, dunes,… In the town center travel along the narrow streets as in a labyrinth and his craggy alleys.
Area: 63.4km²
Capital: St Pierre Port
To do in Guernsey island: visit Victor Hugo house "Hauteville house", hidden bunkers vestiges of the war past, Victoria tower, guided tour of the islands by bus,…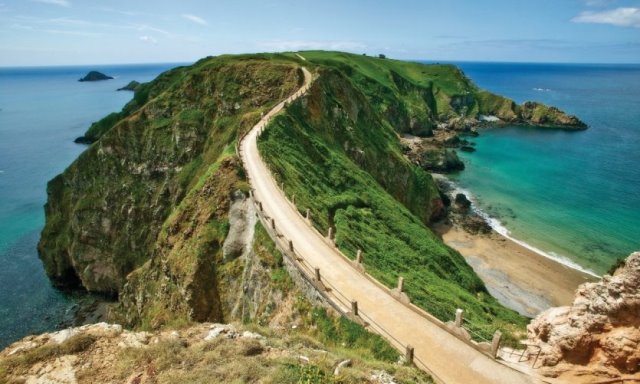 Sark Island
Sark is located in the southwestern English Channel close to Guernsey and Sark island offers a truly unique holiday experience for those wanting to escape the hustle and bustle of modern-day life. There are beautiful scenery with succession of cliffs and coves. At Sark total change of scenery!
Area: 5.45 km²
To do in Sark: take a horse and carriage ride, Sark museum, folk festival July the5th till the 7th, Sheep race july the 26th till the 27th, Sark Summer rock festival august the 9th till the 11th,…


An amazing escape by boat
They take you to Jersey with 2 highspeed vessels ensuring comfort and safety: Granville and Victor Hugo. On board duty-free: cigarettes, spirits, perfume,… . If you are lucky you will see dolphins on way.
Travel at the best prices
You can ask for more details and book directly at the campsite reception. You have to show a valid Identity Card.
Send us an email or call us to have a quote for your trip.
Good deals 2019 (only for few dates):
– 34€ per adult (to Jersey) return.
– 20€ per child (to Jersey) return.
Don't delay to book to benefit of the special rates.
See you soon at Castels campsite Château de Lez-Eaux, at a stone throw away from Saint Michael's Mount in Normandy.