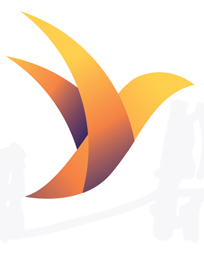 Accross the Channel they talk about the 75th anniversary of D-day langing and the Battle of Normandy, as in the famous newspaper the Guardian. June the 6th will be a momentous occasion to celebrate peace, liberty and reconciliation.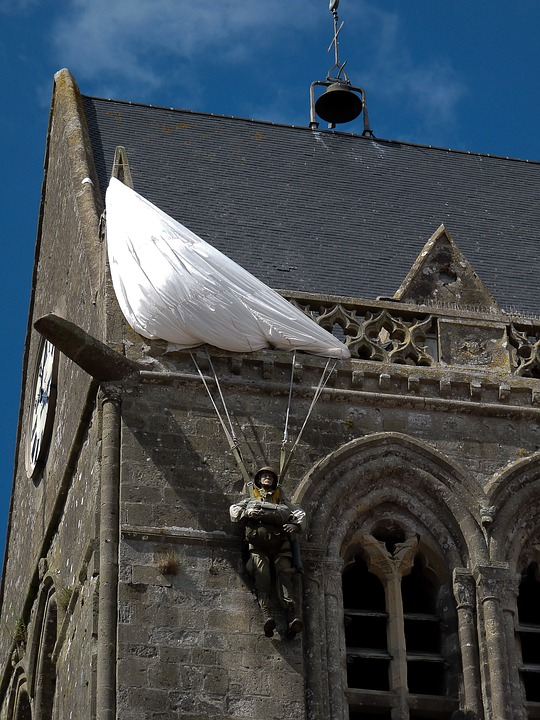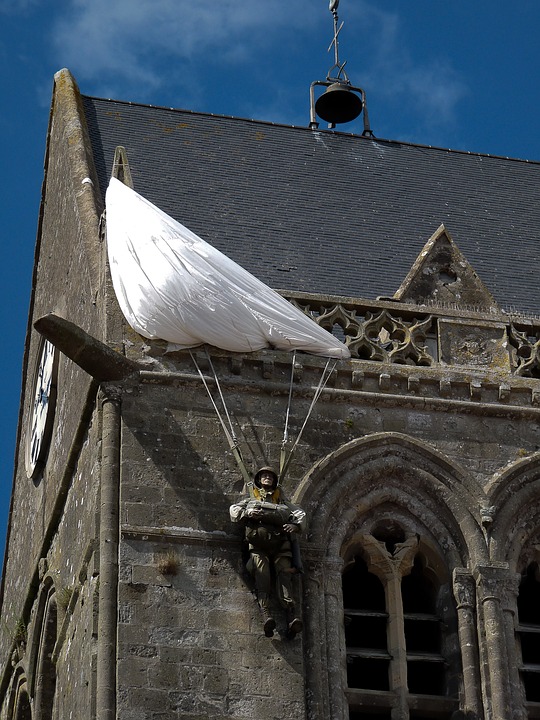 The anniversary will be commemorated with military parades, firework displays, airdrops, giant picnics, concerts and military camp re-enactments. An official ceremony will take place in Normandy but for the moment we don't where and with which Head of State.
Discover an Interactive map of fellowsships, airmeeting and Rebuilding camps. There will be events at 4km from Lez-Eaux campsite more precisely in Jullouville les Pins (international aerian meeting called "Pipper Cobra") around hundred military aircraft coming from England – Germany – Norway – Belgium – Spain – United States – France- Netherlands – Austria and Switzerland and at Breville sur mer (15 minutes). It will take place between july the 31st and august the 4th.
See you soon in Castels Château de Lez-Eaux, in the Normandy for the D-day anniversary.