Gastronomy : Normandy cuisine from starter to dessert
Many products of Normandy gastronomy are famous through the world : oysters, cider, mutton from the salty meadows of the Bay of Mont Saint Michel and obviously the camembert… Merely with a good wine from Bordeaux or roasted, camembert is so delicious !
This is an overview of traditional recipes from upper and lower Normandy: seafood, cheese, pastries !
The salty meals from Normandy cuisine
---
Starters
In Normandy, we can cook apple and camembert as a starter as well as a desert or main dish: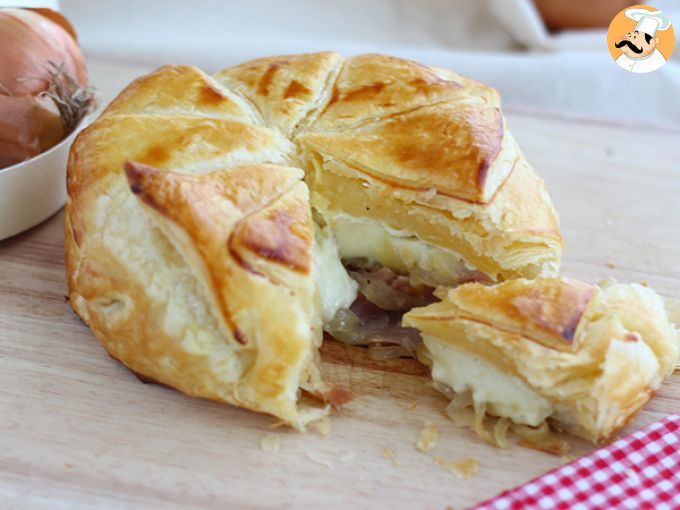 Camembert and Andouille de Vire Puff Pastry
Even tastier served with some cooked apples.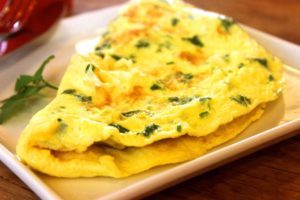 The Norman omelette
The most famous of the omelette is l'omelette de la Mère Poulard in Mont Saint Michel.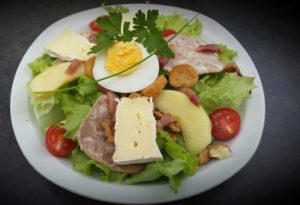 The Normansalad
All the local products in a salad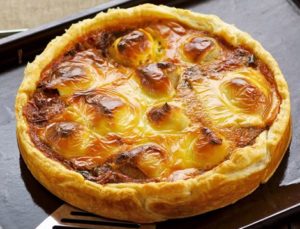 The camembert pie
Do not forget the cider to drink with.
---
Sea food
The Normandy coastline measures no less than 600 kilometers, or 370 miles ! Freshly caught, raw, cooked or cooked; here are some traditional seafood recipes from Normandy.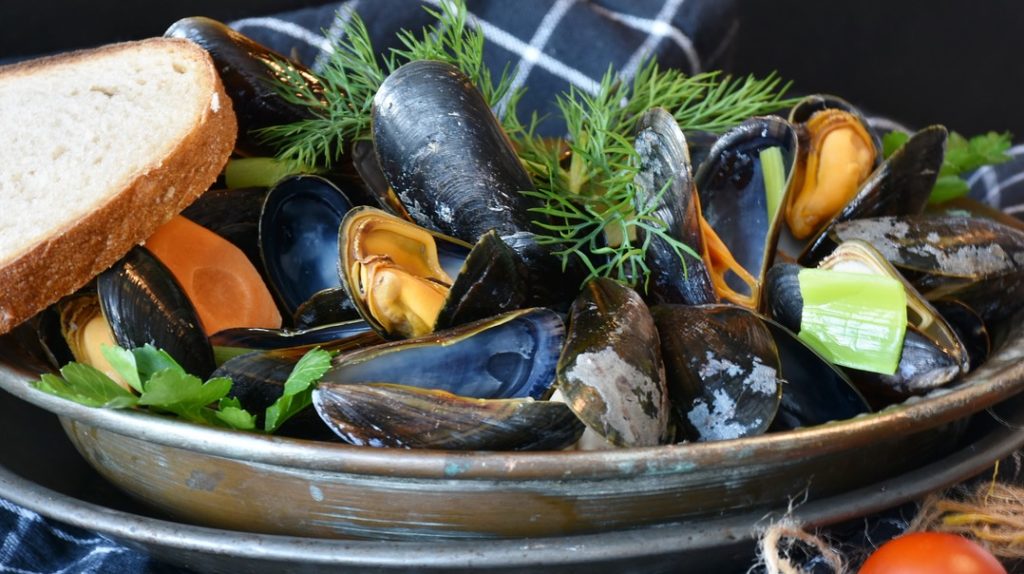 The Norman mussels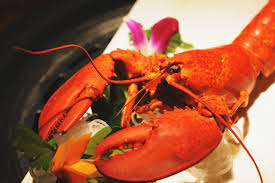 The Cotentin lobester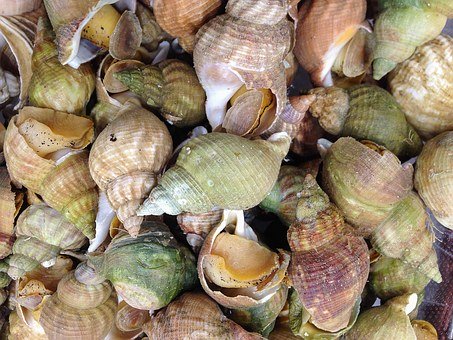 The whelks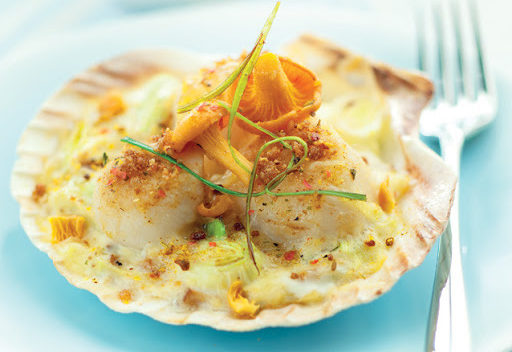 The Granville scallops with the Isigny cream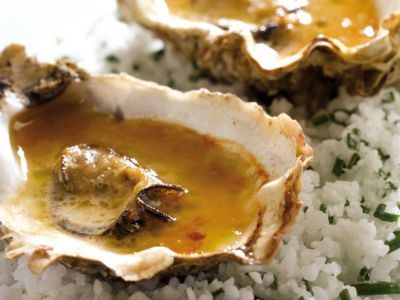 Cotentin hoisters cook with pommeau
---
Meat and fish dishes
We are lucky to have a wide and diversified Nature thanks to the wealth of Earth and Sea. That's why our cuisine offers as many traditional meats dishes as fish dishes. You will notice how important are dairy products in our recipes!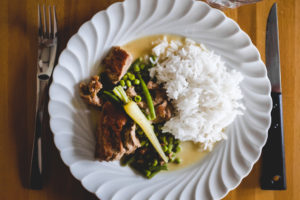 Veal chop Norman style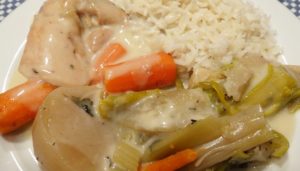 Poule au blanc: hen cooked with local vegetables and cream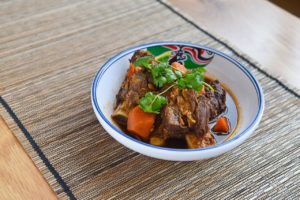 Normandy braised beef
The lamb of the salted meadow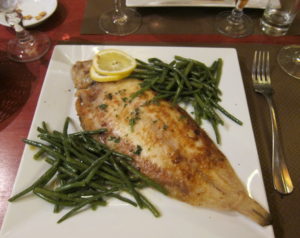 The sole meunière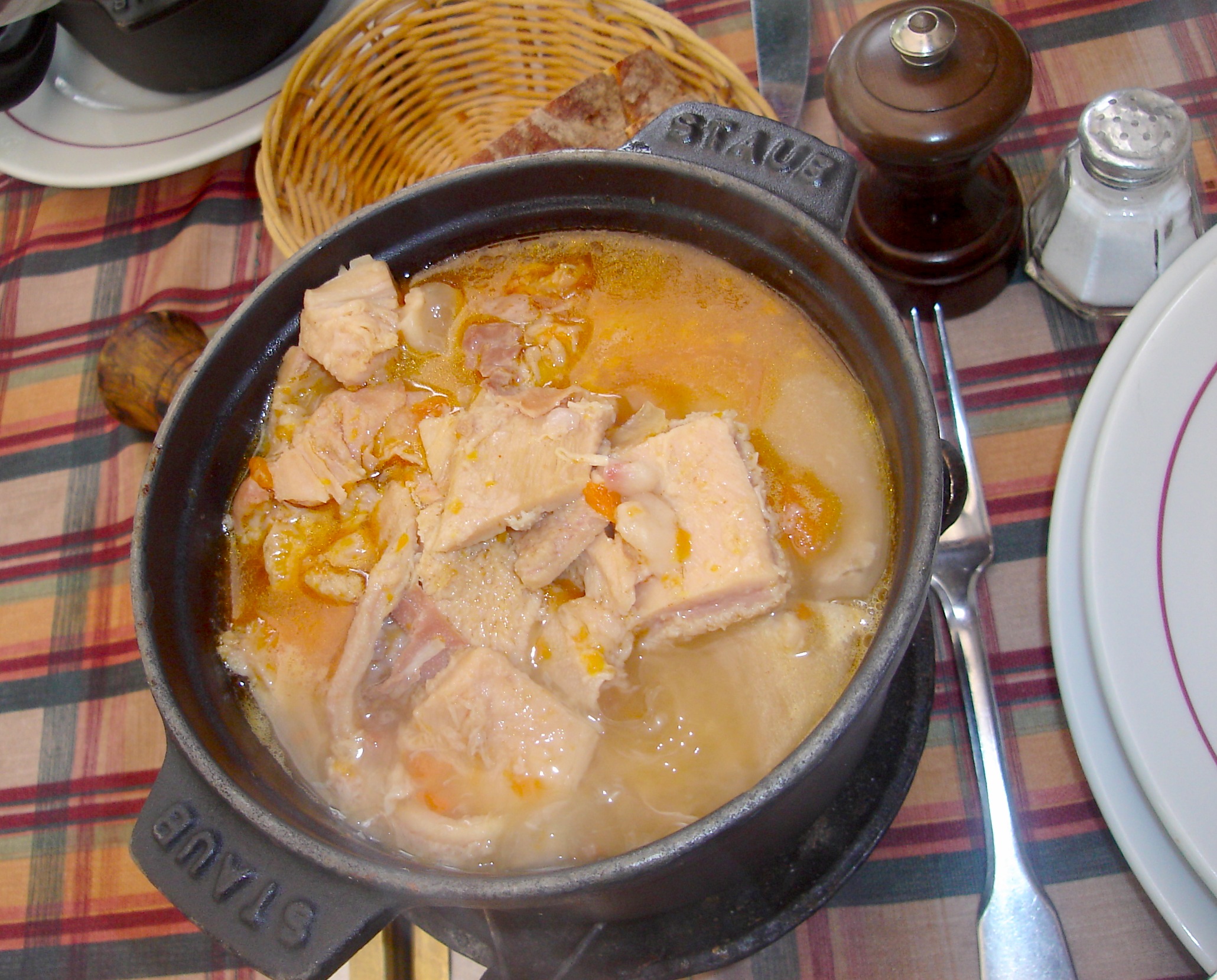 Les tripes à la mode de Caen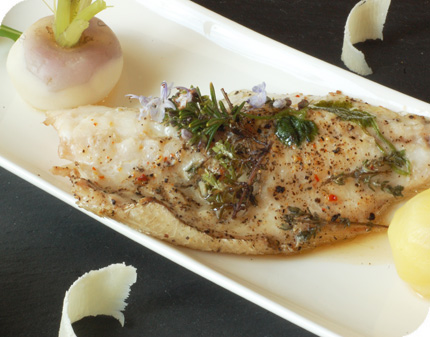 Fish cooked with cider (bearded, tiled, sea bream)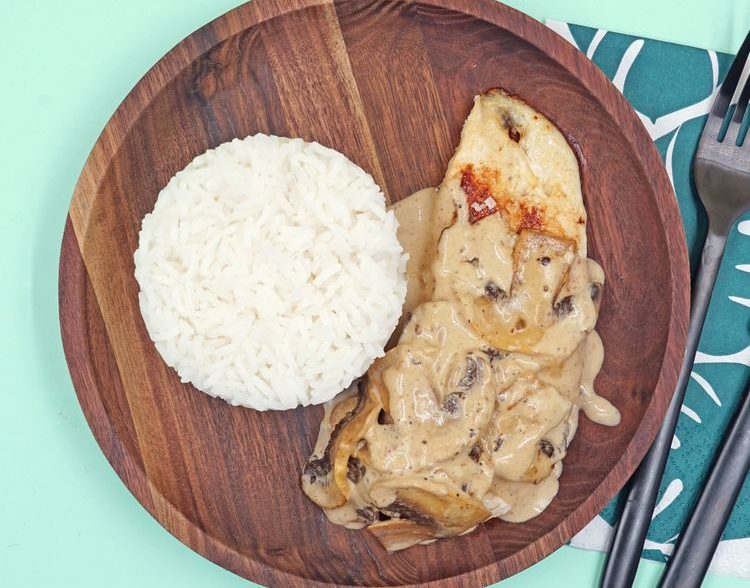 The Norman Escalope
Among the local products we use almost every dish are the dairy products: cream, cheese and butter ! The most famous designation is Isigny Sainte Mère. This designation is protected and the products only come from Bessin and Cotentin.
---
In Normandy, a meal without cheese does not exist !
Thanks to our dairy cows for the butter and cream, but also for the cheese.
In Normandy, we speak about camembert is all our heart. There is a touristic Normandy cheeses route.
There are 33 Norman cheeses. Did you know about them ? Boursin, Brillat-savarin, Camembert de Normandie AOC, Pavé du Plessis, Livarot AOC, Neufchâtel AOC, Petit Suisse and Pont-l'évêque AOC…
To apply the cliché, a good cheese goes hand in hand with a fresh baguette and a good red wine.
You can discover the cheese making in several farms and small factories. They also sell directly their products.
Sweet cooking: Normandy cakes, pastries, drinks and sweets.
---
Cooking recipes of Norman desserts
Well, it's true that the apple is dear to our heart and our desserts. But not only… here are the famous and favorite desserts of the Normans: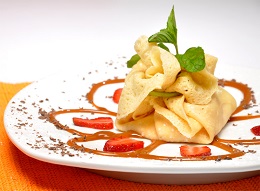 Apple and Caramel salted butter stuffed pancake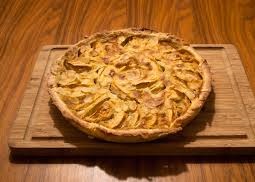 Norman apple pie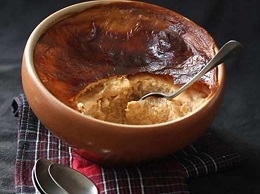 The Teurgoule, the Norman rice with milk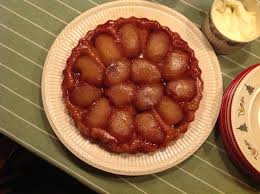 Tarte tatin cooked with Calvados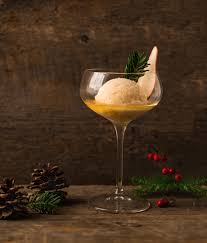 Trou Normand
---
Drinks and alcohol Normandy
Drinks and digestives also take part of the Norman heritage. Natural, often organic and from fruits, you can stop in the farms and directly buy the local products.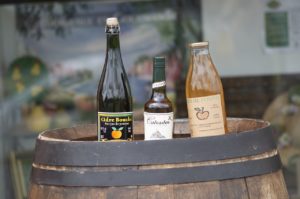 Apple juice
Cider
Pommeau : apple aperitif
Poiré: pear aperitif
Calvados: apple liquor
L'Embuscade: coktail with Calva, bier and other ingredients
Kir normand : cider and blackcurrant liquor
---
Sweets and biscuits
Toffes from Isigny sur mer
La maison du biscuit's Financiers
Cara'meuh
Deauville's shortbreads
Other gift ideas to bring back from holidays: