Camping overview
It is a 5 stars campsite, situated in Normandy, between the land and the sea, in the south of the Manche; where nature still seems to be well-preserved than anywhere else, protected by the Saint-Michael's Mount.
The 5 stars Lez-Eaux campsite is in the countryside, where you have the charm of an Agricola property and a manor.
We prioritized a quiet and peaceful pace during holidays in family.
The Lez-Eaux campsite is still a human-sized one. You have 229 camping pitches and accommodations.
We do have treehouses, accommodation with private Jacuzzi on terrace, premium pitches…
At the Lez-Eaux campsite you can enjoy a huge tropical aquatic resort where the air and water are heated.
Children and adults can enjoy the pool every day in friendliness.
At Lez-Eaux campsite "step out into your own nature" with the natural environment and the peacefulness of the Normandy
Owner notice
I am pleased to welcome you in my family property which is also my childhood house.
All members of the campsite's team are at your disposal with one goal: " make your holiday a success"
The Lez-Eaux is a majestic place which inspire peacefulness.
We want your stay to be an exceptional one, to make it real, we follow 3 rules
1°) an aware team
2°) a clean institute always flawless
3°) quality equipment and facilities
We did managed to have the 5 stars campsite once again and still working day and night to make this institute a high standard quality.
Finally, we are committed to, like previously years, to do all that can be done, our expertize, enthusiasm, to make your holiday a successful one.
My team and I will be pleased to welcome you on the 1st of April 2018.
We stay at your disposal to guide and advice you to organize and book your journey here.
Phone number: 02.33.51.66.09
Hope to see you soon
Cécile de la Varde.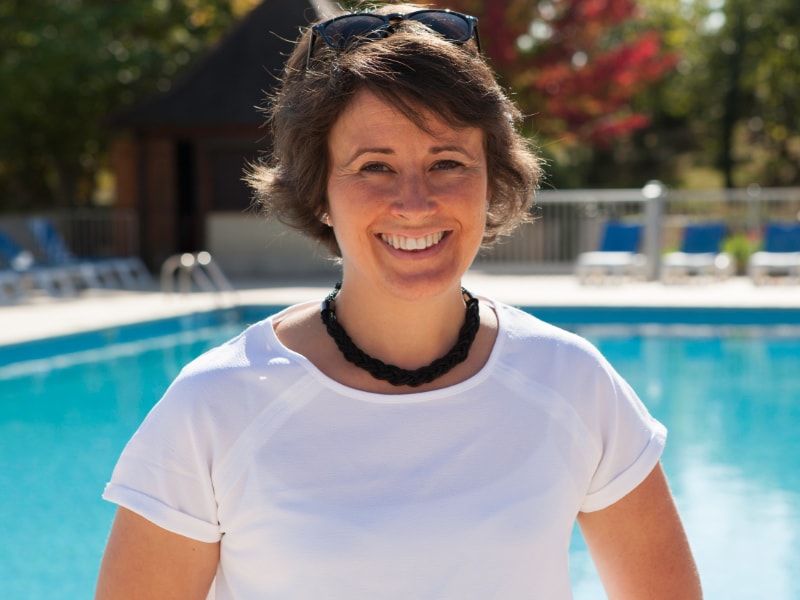 Lez-Eaux campsite in Normandy is pleased to welcome your family for a stay in the heart of a 18th century castle park in the Bay of Mount Saint Michael.

We offer chalets and mobile homes which fit from 4 to 8 people. Your holiday rental includes all the comfort expected in a 5 star accommodation. You will benefit all the campsite services, with activities for the whole family during summer holidays. Leisure for everyone, babies, children and grown-ups are put forward. A Kids Club is open for the children from 4 to 12 years old. They will be entertained with manual activities, games and sports activities. We also organise activities with parents and children together. Are available a tennis court, volleyball and football grounds. Youngers can enjoy the playgrounds.

We also rent bikes for those who want to discover the Normandy countryside. The beach is located at 4 kilometres only from the campsite, so that you will enjoy family days at the beach during your seaside holidays.

You will have a lot of fun in the covered and heated 1300m² tropical water park with water slides and children's pool during your family holidays.

Many visits that are convenient for the all family are suggested. The campsite is located near the D-Day landing beaches. We will recommend your family excursions to discover the secret of the D-Day landings, and of the Normandy coasts such as Barneville Carteret, Granville and Jullouville. A bit further away you will be able to visit of Deauville and Caen in the Calvados. You will also discover our beautiful region through Normans museums : the Mémorial in Caen, Christian Dior museum in Granville or « La Cité de la Mer » in Cherbourg. All these activities enable a wonderful stay in Normandy with your family. We to reach your expectations because your opinion means a lot to us.
A large range of pitches have been thought to be ideal for a tent, a caravan or a campervan for your holiday on the edge of the sea.

Book a spacious and comfortable chalet or mobile-home in the bay of the Saint-Michael's Mount at Lez-Eaux Campsite

Discover the themed journeys in Normandy in the bay of the Saint-Michael's Mount at the Lez-Eaux campsite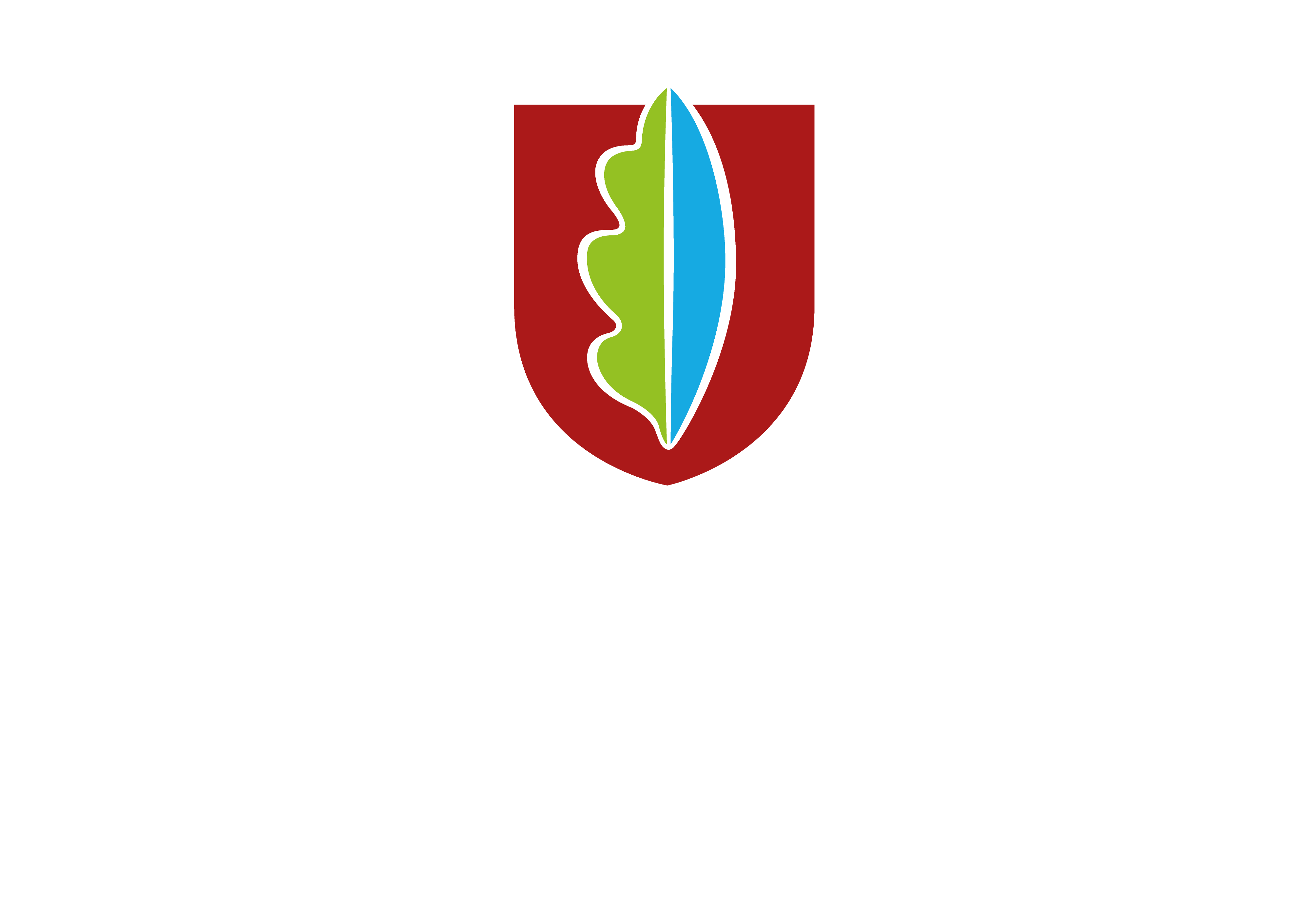 Member of the prestigious campsites chain Les Castels since 1960.
At the time, camping in a castle ground was a wacky idea. Eventually it was a forward-thinking idea which was revealed successful. From the beggining our european neighbour countries loved the charm of the campsites.
Today, Les Castels is the oldest chain of campsites in France.
The Castels campsites offer a family spirit, French art of living and high standard of quality. Our main values are courtesy, comfort and quietness and offering a prestigious landscape. The chain campsites combine tradition and modernity.
The chain, since 50 years, is a real success because we keep listening our guests demand and we are always in the process of improving our campsites.