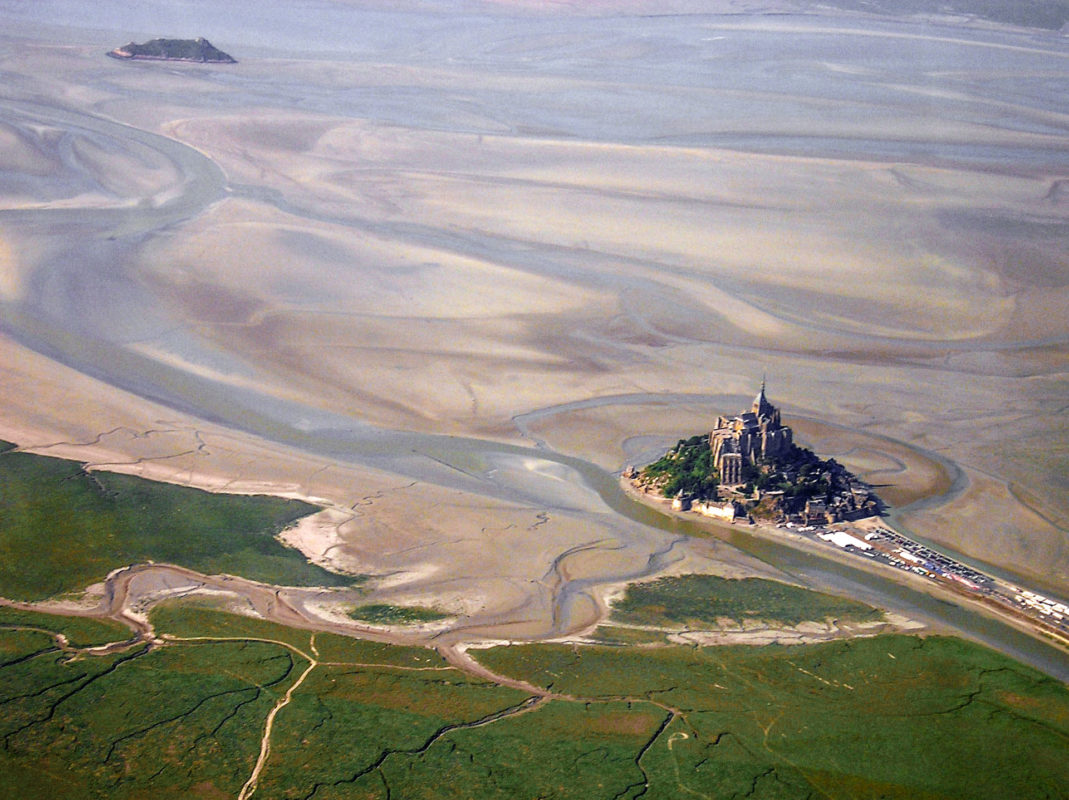 Your stay at the Castel Château Lez-Eaux in Normandy is a fantastic opportunity to enjoy numerous family activities in the neighbourhood. Go for a boat trip around the bay, have a game of minigolf or discover the animals of the zoo…
You need help planning your visits and activities? Do not hesitate to come at the camping reception, our tealm will be pleased to help. You can also book tickets for the Channel islands, the Mont Saint Michel abbey, crossings to the mount saint Michel and the Champrépus zoo…
Outdoor activities and visits near Granville and the Mont saint-Michel
Champrepus Zoo, meet animals from all over the world a few miles from Granville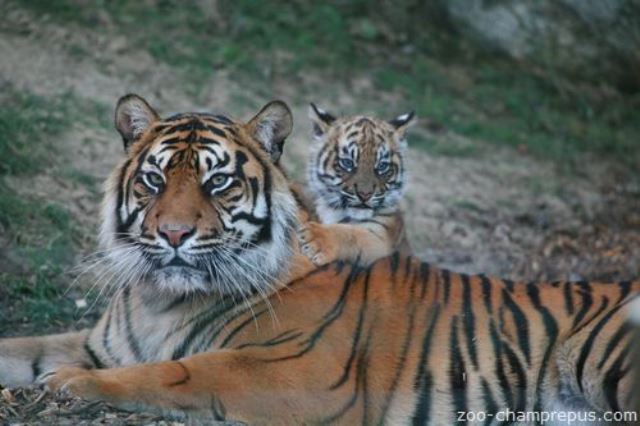 Only 15 minutes away from the campsite, you can discover local and exotic animals in Champrepus zoo. Go through Asian landscapes and see the Sumatran tiger, walk in the tropics alongside the lion tamarins, explore the great African plains and face their greatest predator: the lions. The little ones also have a petting zoo to get to meet the animals face to face.
Tickets are for sale at the reception at a discount price (Adults 16€, 3 to 12 years old 10€, free under 3 yo).
---
Mont Saint Michel Bay crossing with a professional guide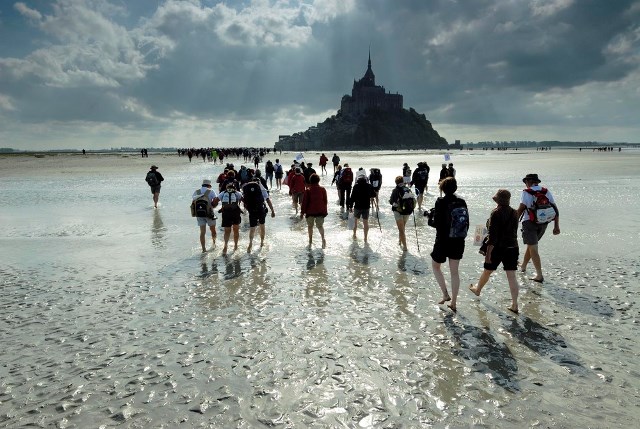 Go on an adventure in the breathtaking Mont Saint Michel Bay. Follow your guide and discover the secrets of this bay that has Europe's largest tides.
There are several options : 3-4km, 7km, 13km with a return in bus, by night…
More information and booking at the campsite reception.
---
Green Minigolf along the seaside near Saint Pair sur mer
Brand New ! The green minigolf is an indispensable holiday activity and it is now only 5 minutes away from the camping! Enjoy a fun family afternoon in a great countryside location. Electric bike rental on site.
By nightfall, possibility to play with enlighten balls
By nightfall, possibility to play with enlighten balls
Single rate : 4.50€, free under 6 years old
Contact greenminigolf@gmail.com
---
Boat trips in the channel Islands and Granville islands. Set sail for the Islands: Magnificent landscapes are in sight!
The Channel Islands: Jersey, Guernsey and Sark.
Just over an hour away from Granville, Jersey, the Island of Flowers, provides a complete change of scenery. You can hire bikes, rent a car or have a commented tour of the island on a vintage bus.
Come at the reception to book a trip on this little piece of Great Britain just off the French coast. Remember to take valid ID as you will need to go through customs.
---
"The Granvillaise" old sailing ship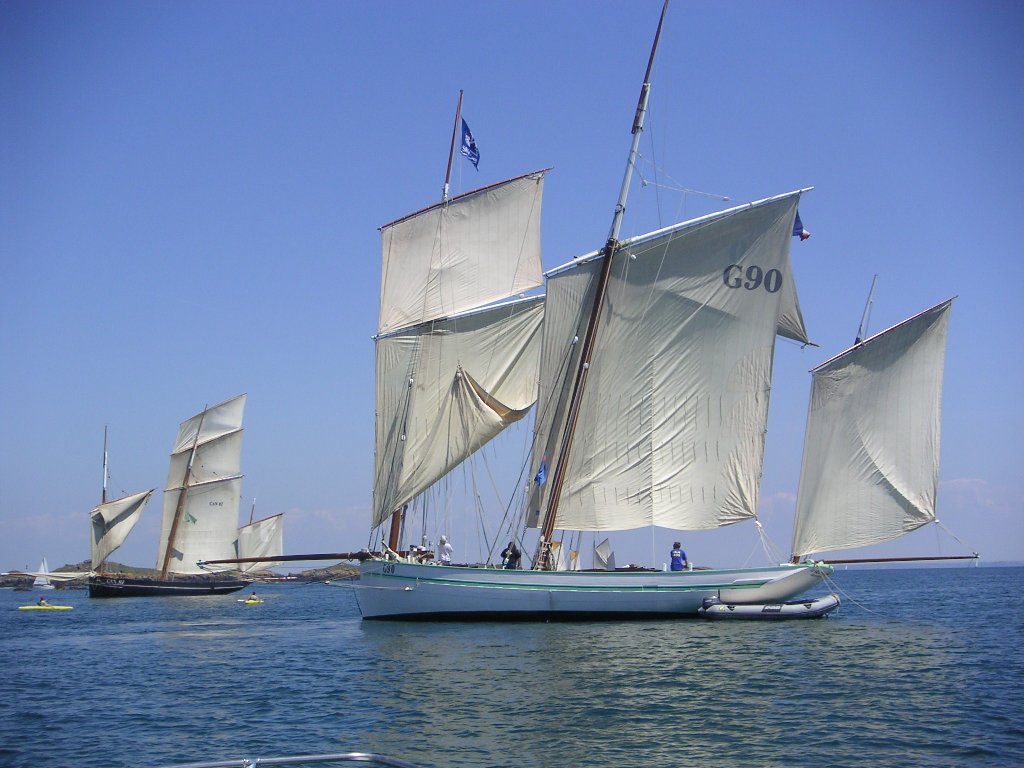 Become a sailor for one day aboard this traditional fishing sailing ship. You can spend one day or half a day on the boat to learn the history and the technics involved.
Enquire at the reception.
---
The pretty, wild and peaceful islands of Chausey archipelago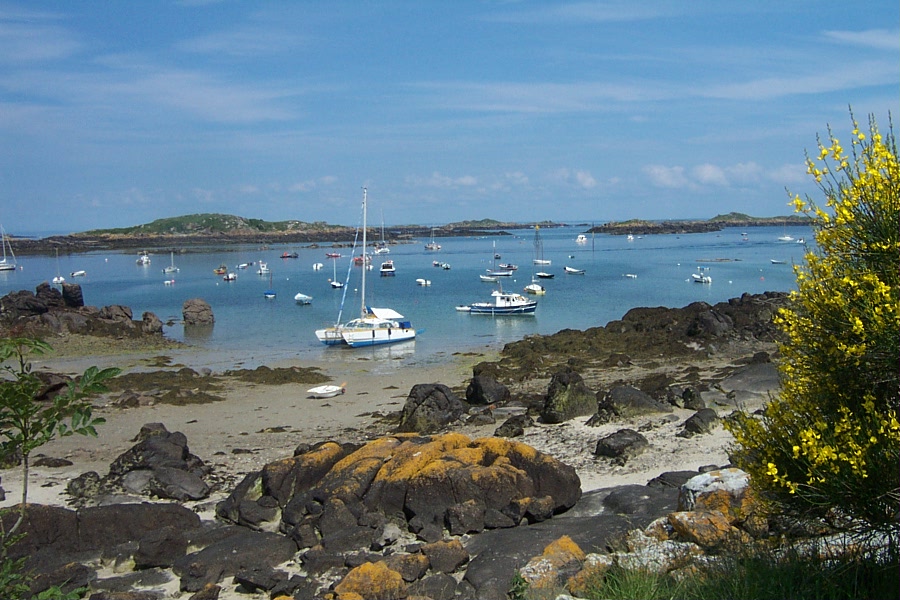 Embark on an adventure to the Chausey Islands just 15km off the coast of Granville. Discover it's old fishing village, explore the pristine black-and-white speckled beaches and be amazed by the abundant birdlife.

Bookings at the camping reception.